Technology
Color Variation
The right choice for your style.
We at FUJIOH understand your value for your kitchen. You carefully choose the color for your kitchen. And there are so few opportunities when it comes to cooker hoods. FUJIOH cooker hoods are available in 8 different colors, each of them having unique and special feature to help you make your dream kitchen come true. We hope that you will be able to find your perfect match that expresses your ultimate lifestyle statement.
* The colors available vary depending on the country and product model.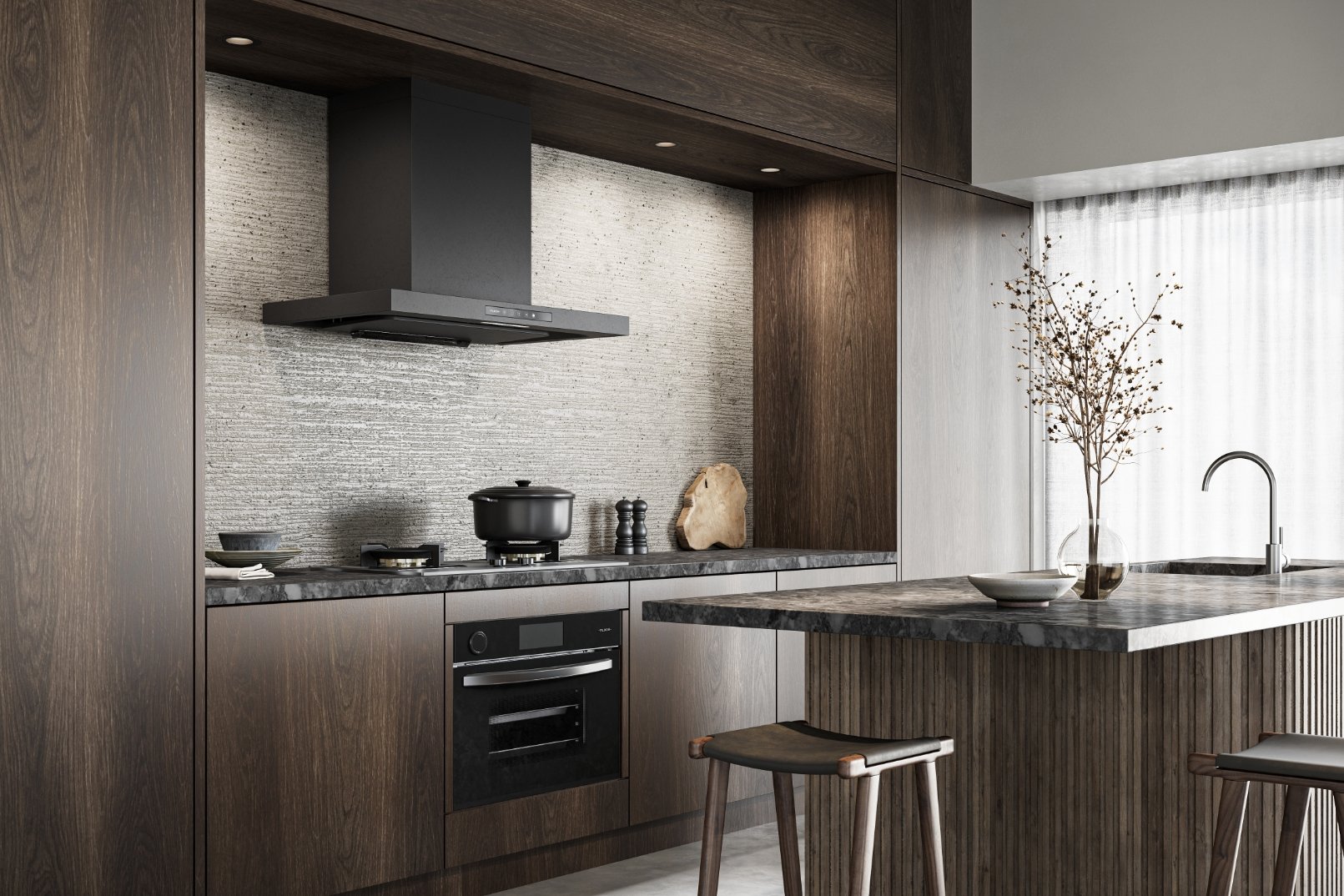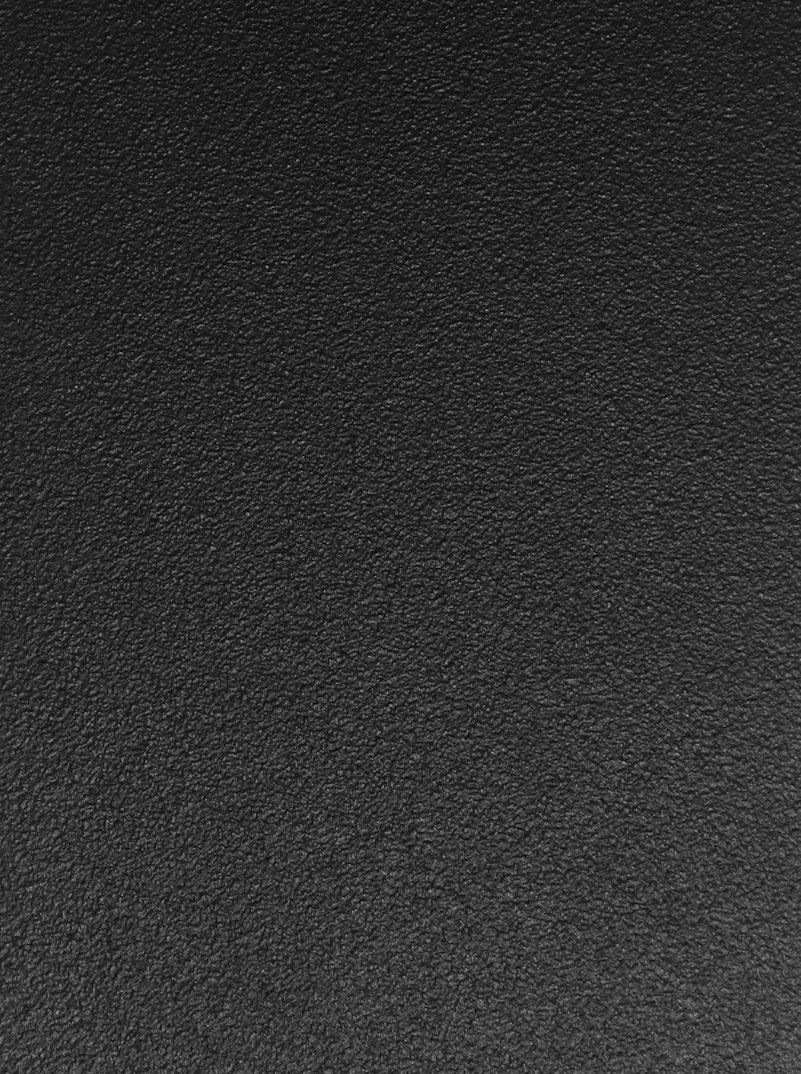 Texture Black
Elegant black with grace
With a matte texture that gives a graceful impression, the black hood comes with elegance, style and suaveness. This color with universal charm embraces the space and brings a sense of luxury to the kitchen.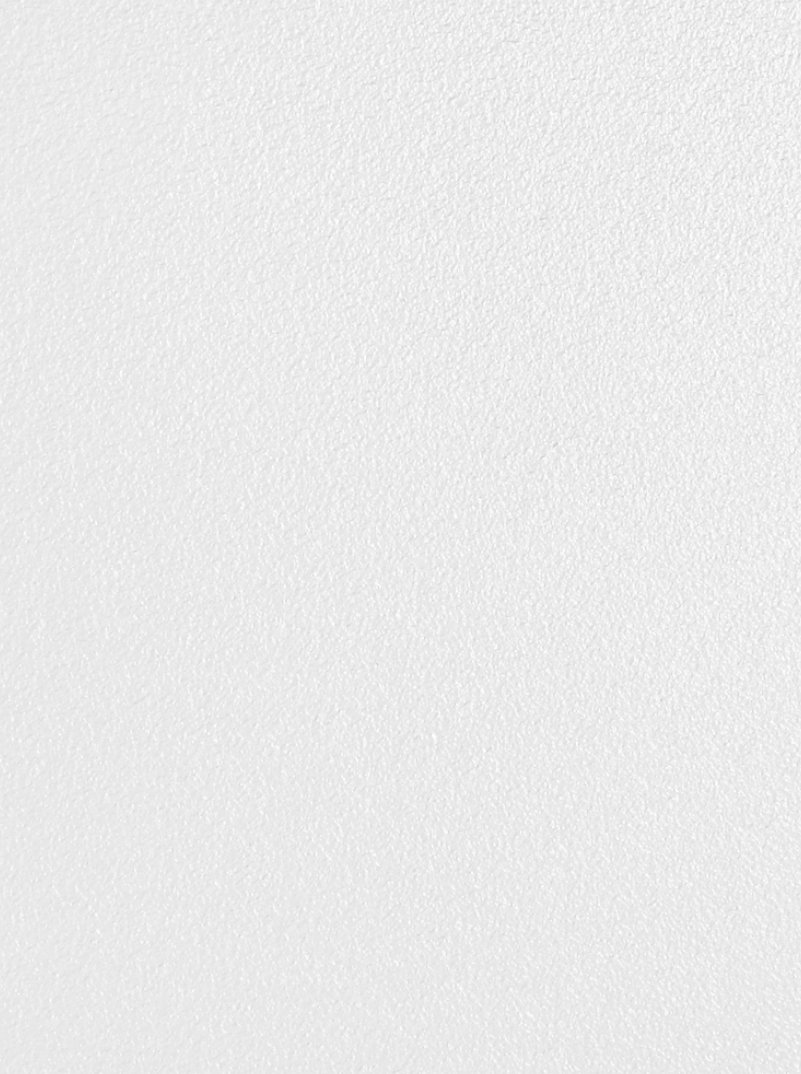 Texture White
Snowy white for a sense of calmness
Like snow falling gently, white gives a feeling of softness. The pure and bright color brings a sense of cleanliness and minimalism to the kitchen.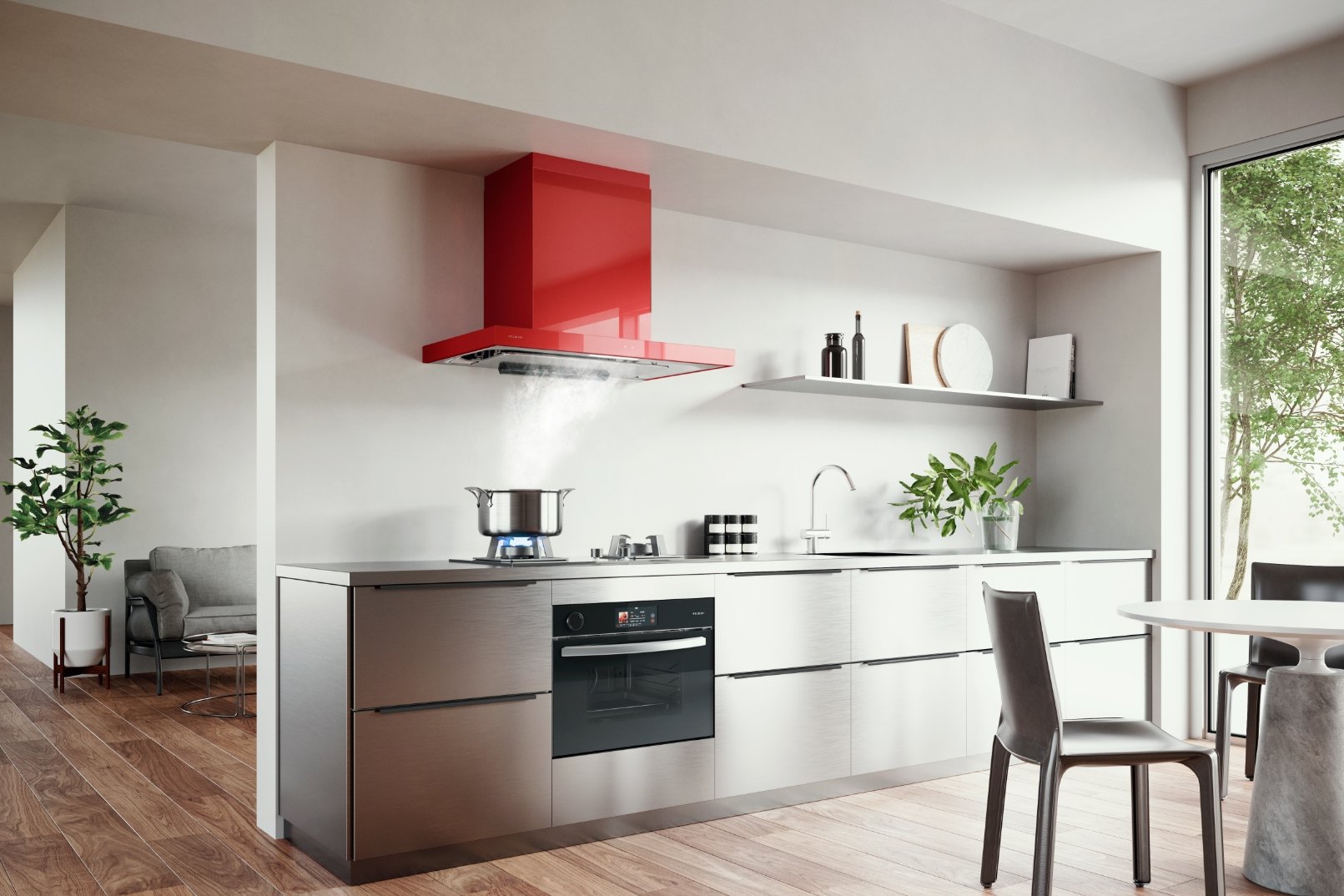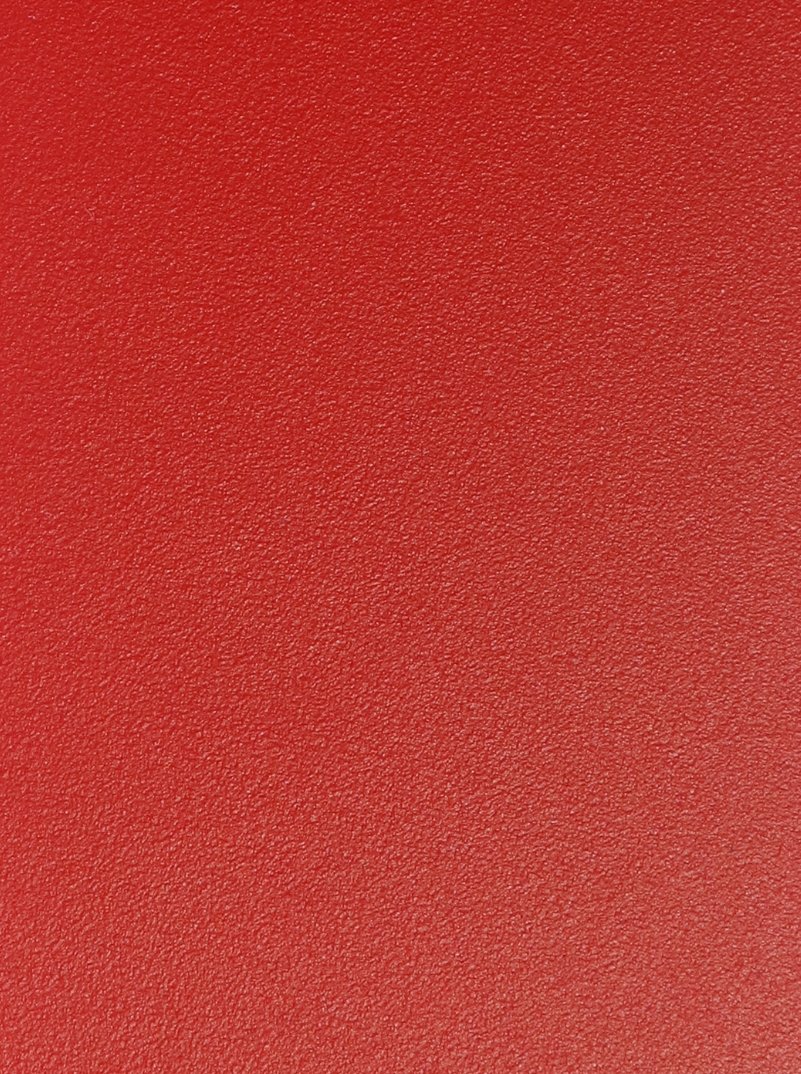 Texture Red
Red vibrant in the kitchen
Not flashy but somewhat subdued, the hood adds a glow and a vibrant charm to the space.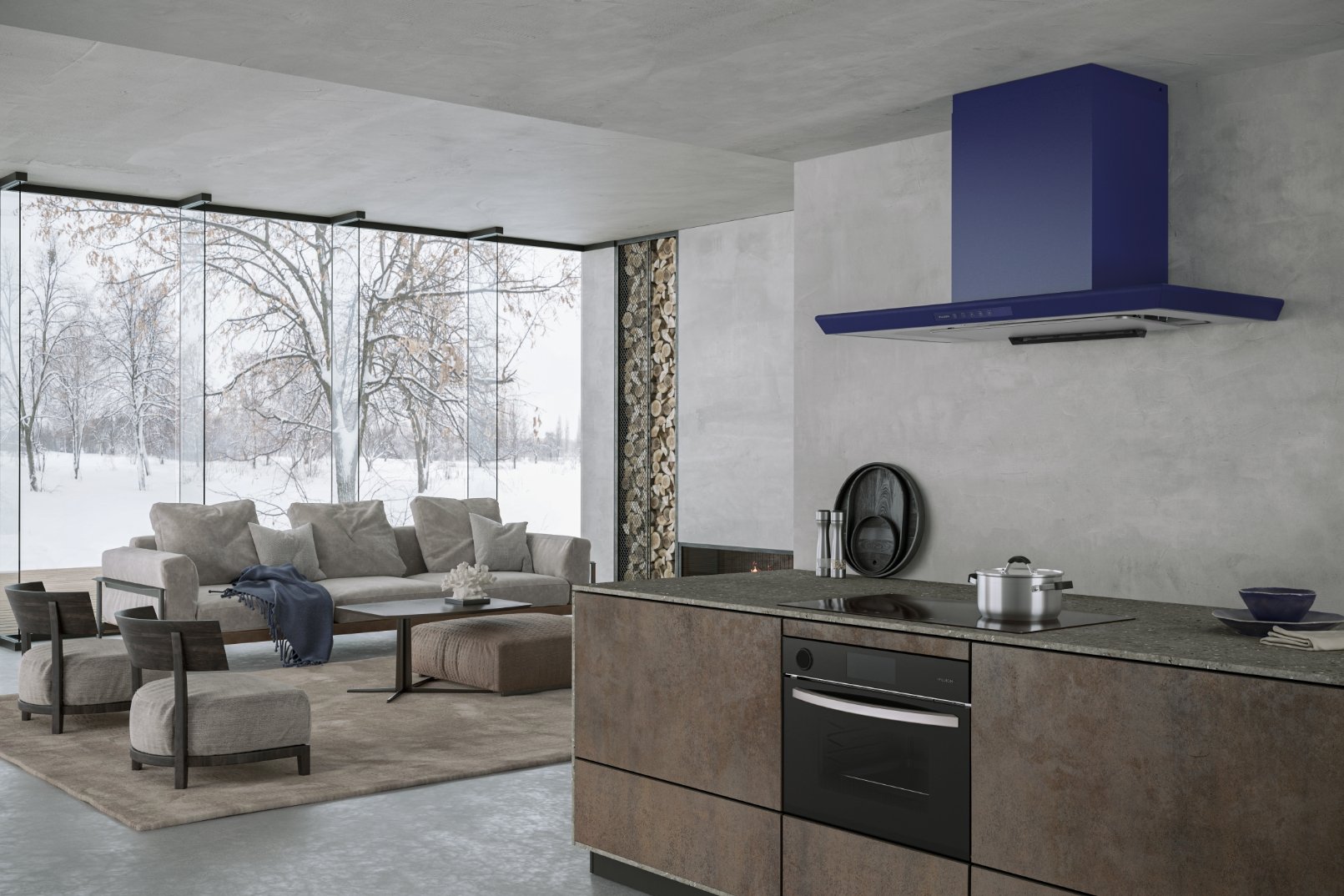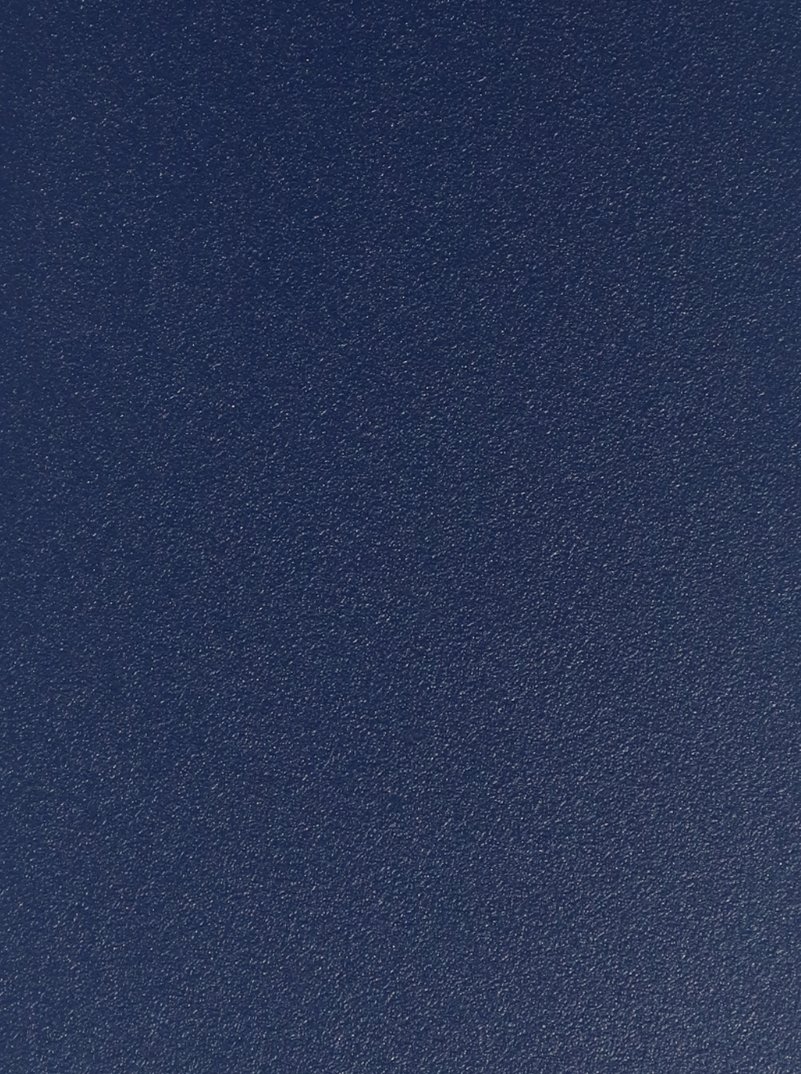 Texture Blue
Deep, vivid blue, that expresses personality
Colored in dark blue, like royal blue, the cooker hood vividly gives a classic look. Soothing yet accentuating the ambience, the color provides for a unique kitchen.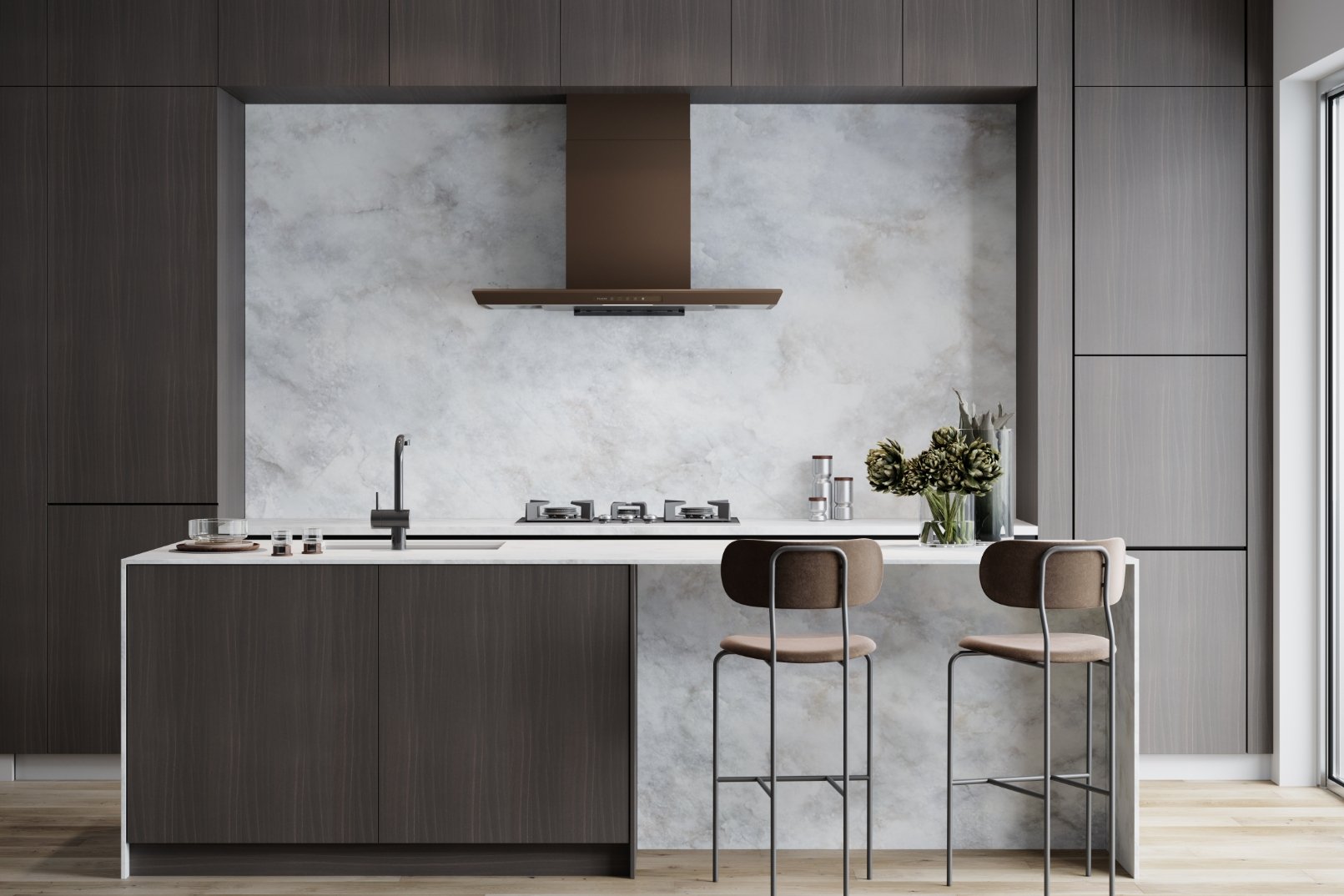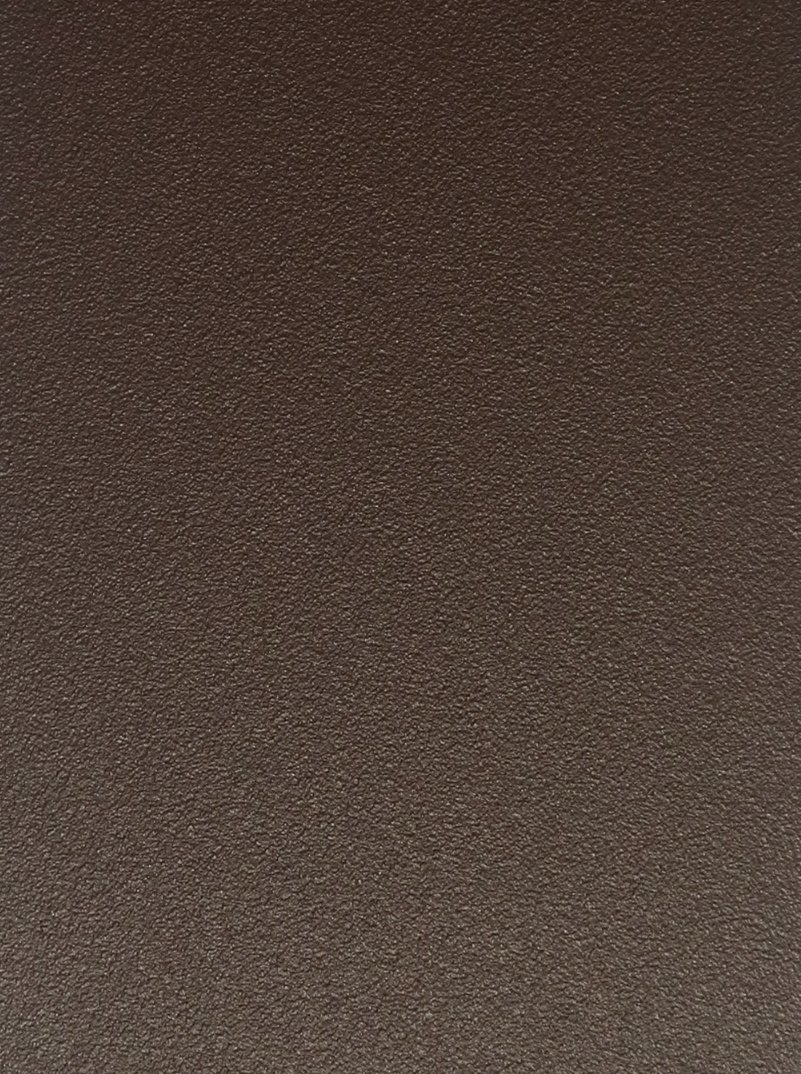 Texture Brown
Brown that exudes elegance and dignity
Heartwarming, this shade gives an impression of elegance and dignity. The hood goes well with leather and walnut items like dining table, creating a kitchen with a sense of luxury and a mature ambience.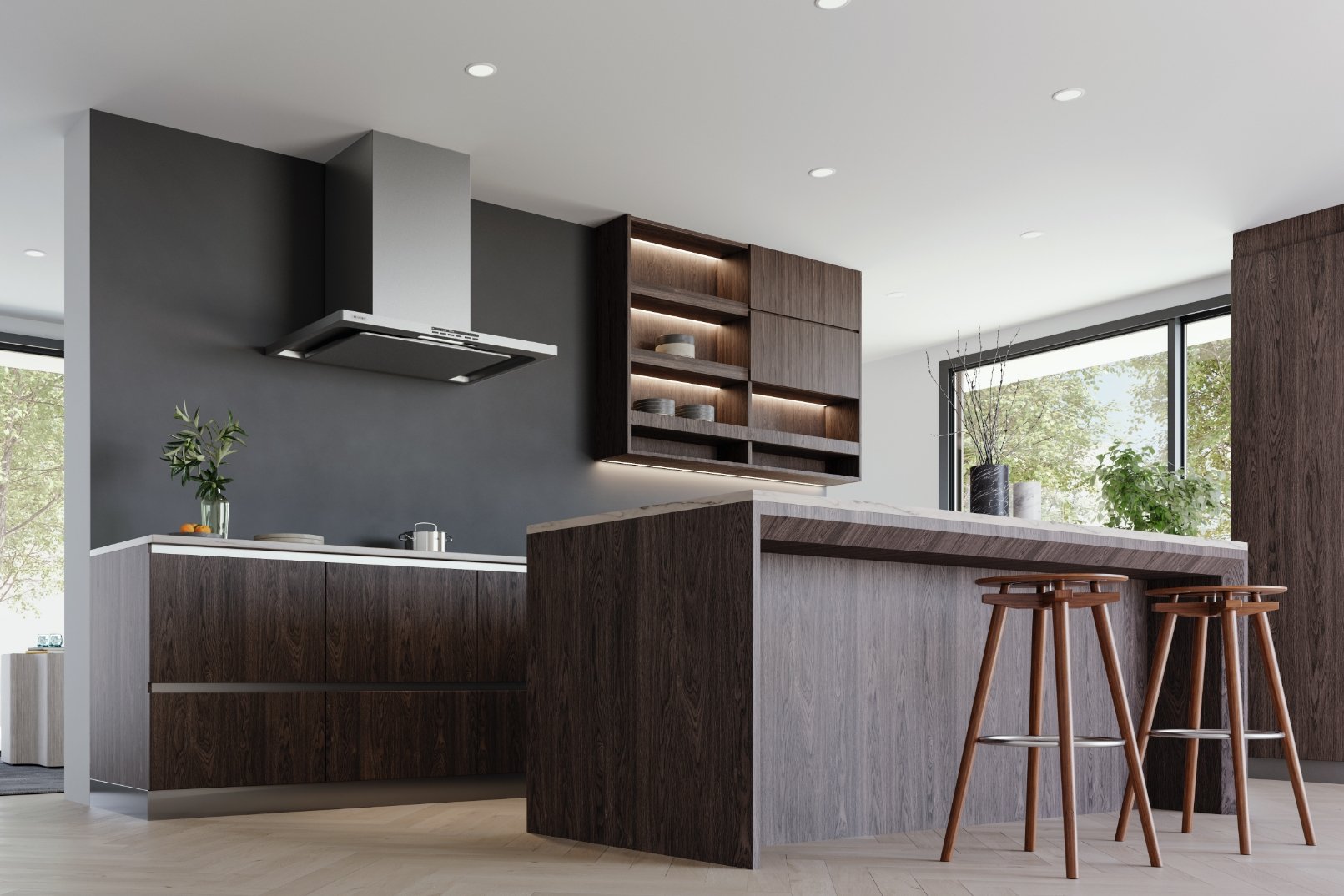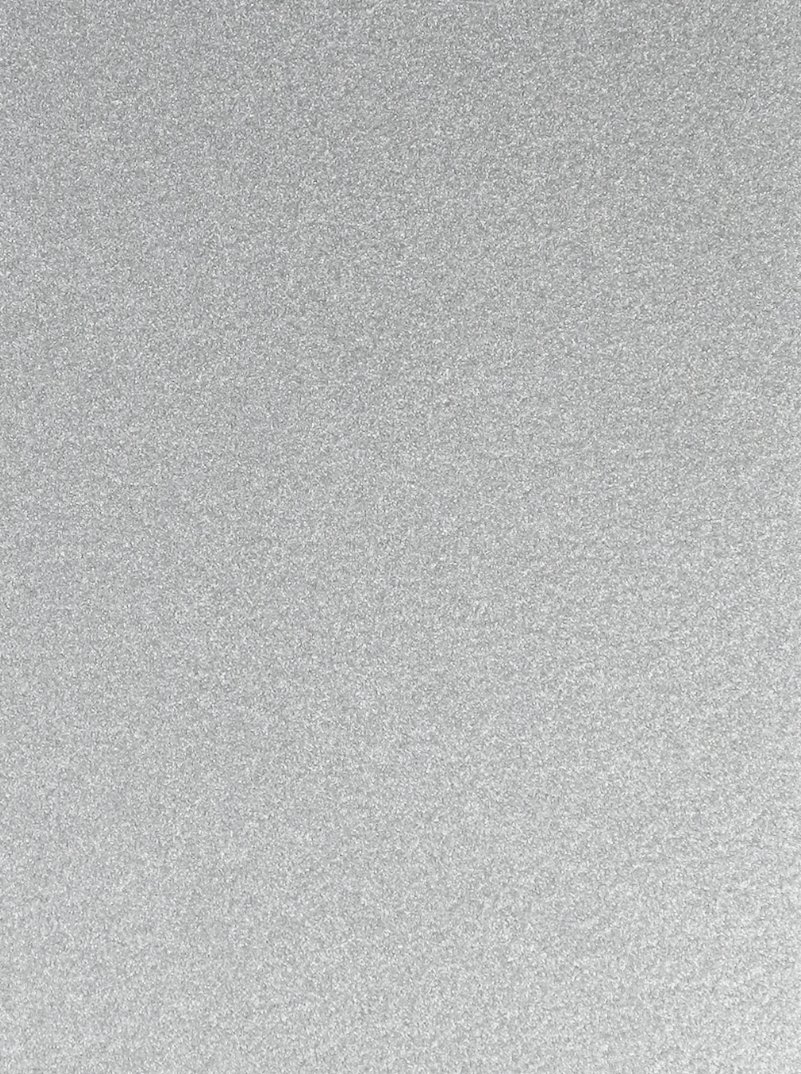 Silver Metallic
Silver metallic for a modern feel
Not glaring, cleanly textured, the hood gives a sophisticated impression. Its bright and refreshing hue projects an urban and smart image and creates a stylish kitchen.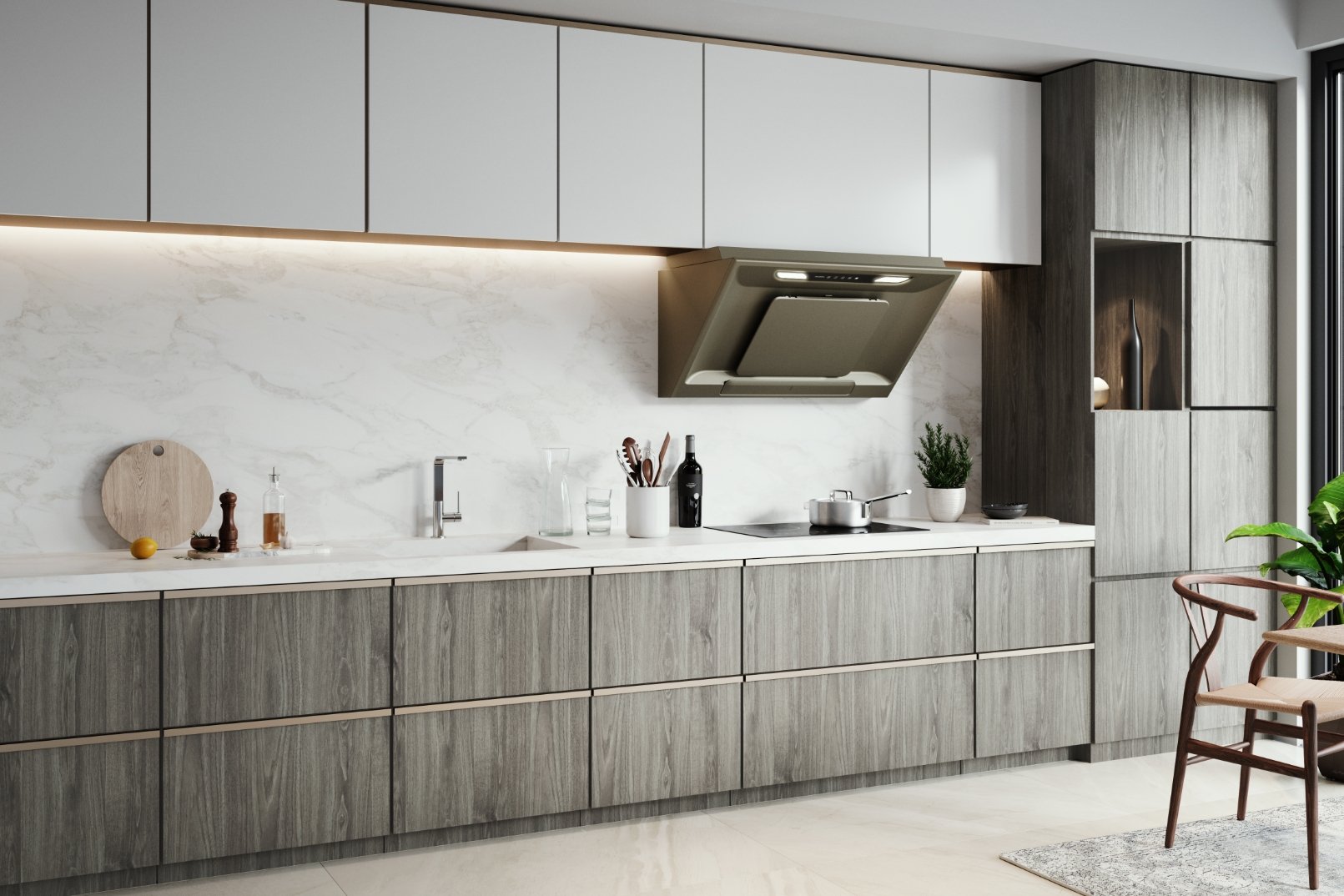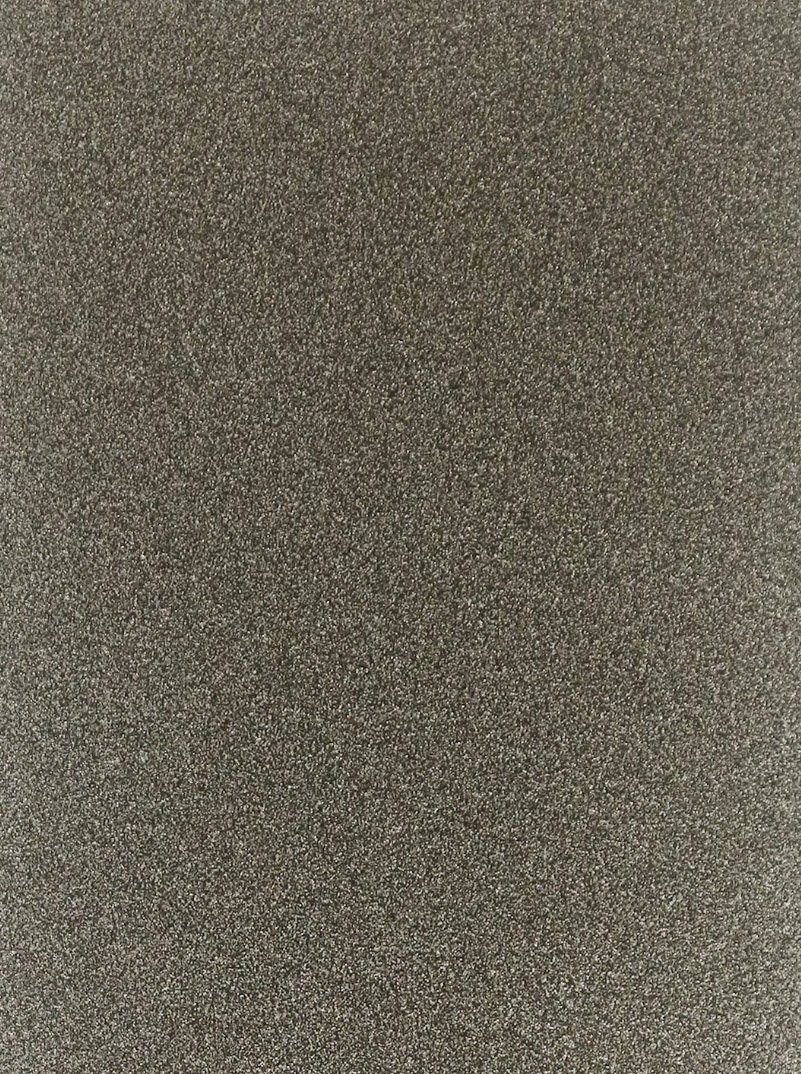 Rich Silver
Rich silver with calmness and refinement
The hood has a slightly brownish nuanced color with a mature and calm impression. The sparkle of metallic touch and the deep tone show various looks and bring a nuanced atmosphere.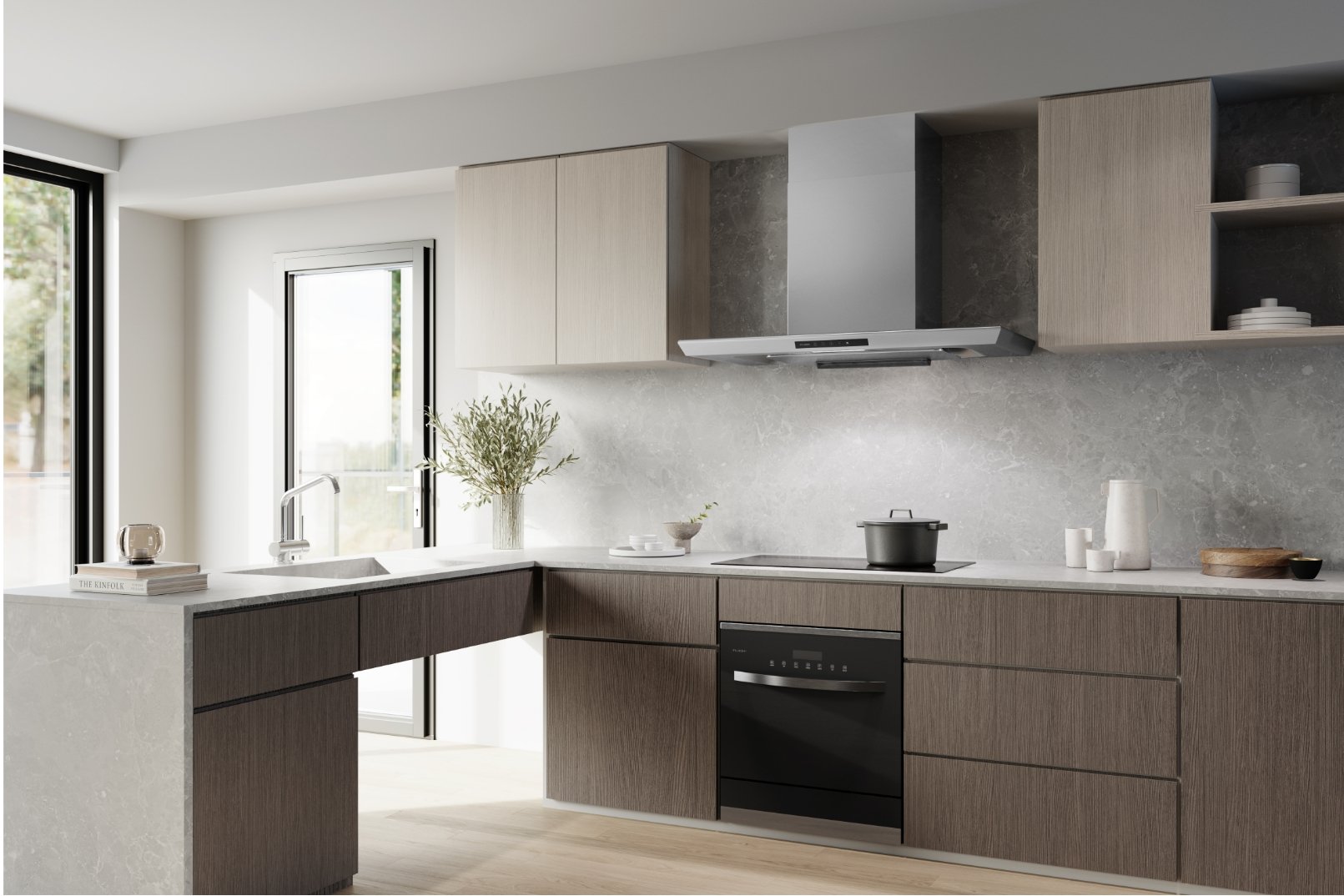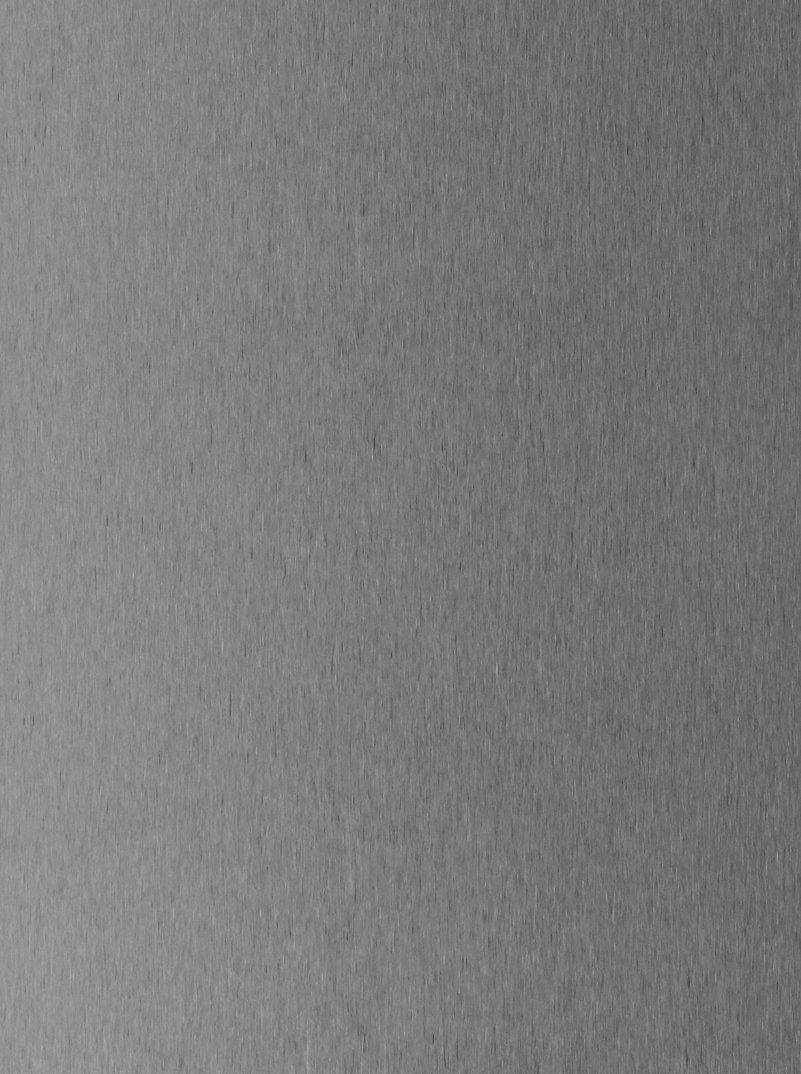 Stainless Steel
Stainless steel beautifully shining
The stainless steel surface, with a calm luster, makes the cooker hood look professional. Its fine texture elegantly shines and brings a timeless kitchen style.
Discover the joy enhanced with colors.
Available in 8 color variations, the cooker hood expands the fun of choosing. Furnish your kitchen space with your favorite color to suit your lifestyle. FUJIOH continues to provide for the joy of choosing colors. For tips on color incorporating, click #Color coordinations.
The colors available vary depending on the country and product model. Click here to check color availability for each country.