About FUJIOH
Corporate Profile
Fuji Industrial Group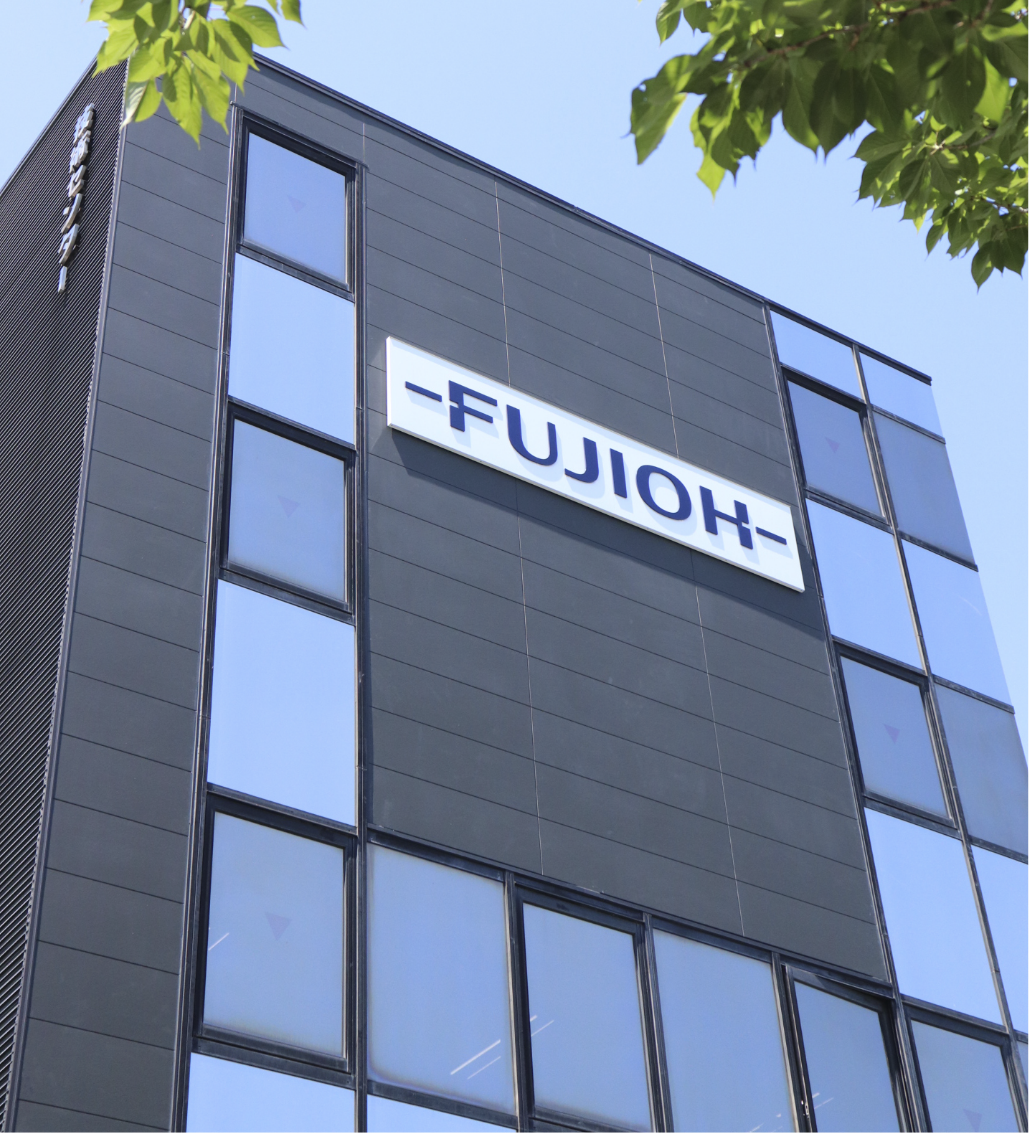 Head Office

2-1-9 Fuchinobe, Chuo-ku, Sagamihara, Kanagawa,
Japan 252-0206
Contact

fujioh-global@fujioh.com
Established

30th Dec. 1941
President

Kosuke Kashimura
Business Area

Research, Development, Production and
Sales of kitchen appliances including cooker
hood for household and commercial purpose
Corporate Profile
Capital
300
million yen
(domestic corporations only)
Sales
25.9
billion yen
(result of FY2019 including domestic and affiliated corporations)
No. Of Employees
886

633

253
(633 Male, 253 Female)
Average Years Of Service
16.3
yrs
Market Share In Japan 
No.1
*Fuji Industrial Group has No.1 household cooker hood market share in Japan. (April 2021 research by Tokyo Shoko Research, including ODM products)
*FUJIOH is a corporate brand of Fuji Industrial Group
Group Company
1

Fuji Holdings Co., Ltd.
Fuji Industrial Co., Ltd.
Fuji Industrial Sales Co., Ltd.
Fujitech Maintenance Co., Ltd.
Heat&Cool Co., Ltd.
Ariafina Co., Ltd.[Associated Company]

2

F.I.T. (Fujioh International Trading Pte. Ltd.)

3

芙子帝風商貿(上海)有限公司 (Fujioh Trading Shanghai Co., Ltd.)

4

F.M.M. (Fujioh Marketing Malaysia Sdn. Bhd.)
Domestic Bases
1

Sagamihara (Headquarter)

2

Shirakawa Office

3

Sapporo Branch Office

4

West Japan Branch / Osaka Sales Office

5

Western Japan Branch / Kyusyu Sales Office
Clients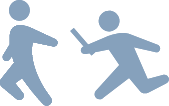 Cleanup / Eidai / Housetec / IKEA Japan / LIXIL / NASLUCK /
Panasonic Housing Equipment / Takara Standard / TOCLAS / TOTO /
TOYO KITCHEN STYLE / Wood One
*Client names are published in alphabetical order.
Consistent System
FUJIOH has a consistent system from research and development to production, sales and finally after-service to provide utmost satisfaction on FUJIOH products. This has also made FUJIOH able to respond quickly to new customer needs through flexible factory support.
History
1940

1941

Japan Mica Industrial Co., Ltd. established

1947

Company renamed as Fuji Industrial Co., Ltd.
1970

1973

Cooker hood production started
1990

1993

Fujioh International Trading Pte. Ltd.
established in Singapore

1995

Sales in Malaysia started

1997

Sales in Hong Kong started
2000

2002

Ariafina Co., Ltd. established as joint venture with elica.S.p.A
(Italian corporation)
2010

2010

Sales in Brunei started

2011

FUJIOH Trading Shanghai Co., Ltd.
established in Shanghai, China

2014

CLRL cooker hood with built-in "Oil Smasher"
oil capturing technology launched

2015

Sales in Myanmar started

2018

"FUJIOH", corporate brand launched
2020

2021

Fujioh Marketing Malaysia Sdn. Bhd. established
in Malaysia