What is it like living in a Japanese house? Speaking with a Fujioh employee.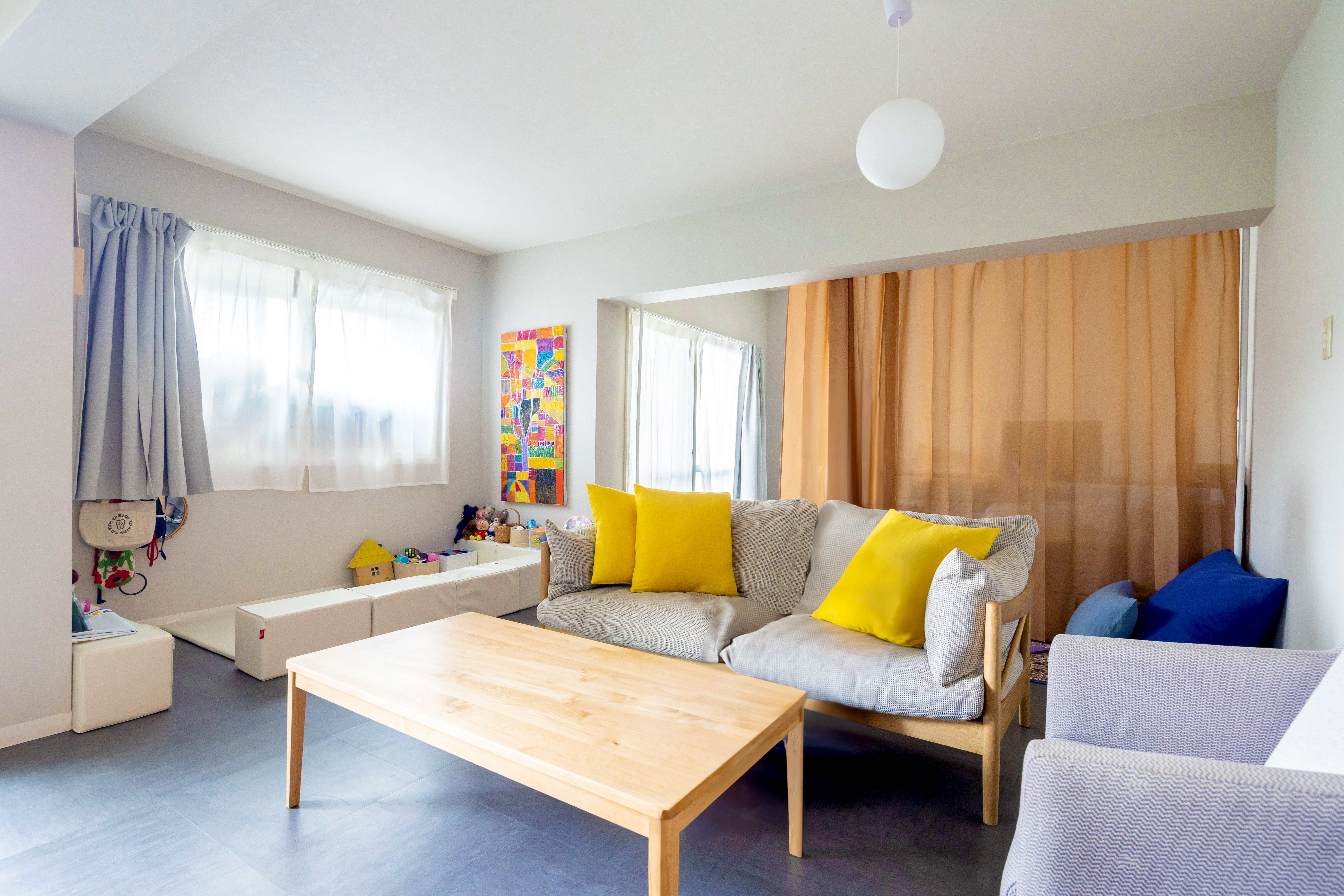 Japanese are known for their busy workstyle and living in small houses, so you may easily wonder exactly what their daily life is like. We want to give you some insights into what that life looks like in a Japanese house.

One of Fujioh's employees lives with her husband and 2 years old daughter in an apartment in Kanagawa. She has invited us to peek into her home and share her life. Let's dive in what she says!
The house style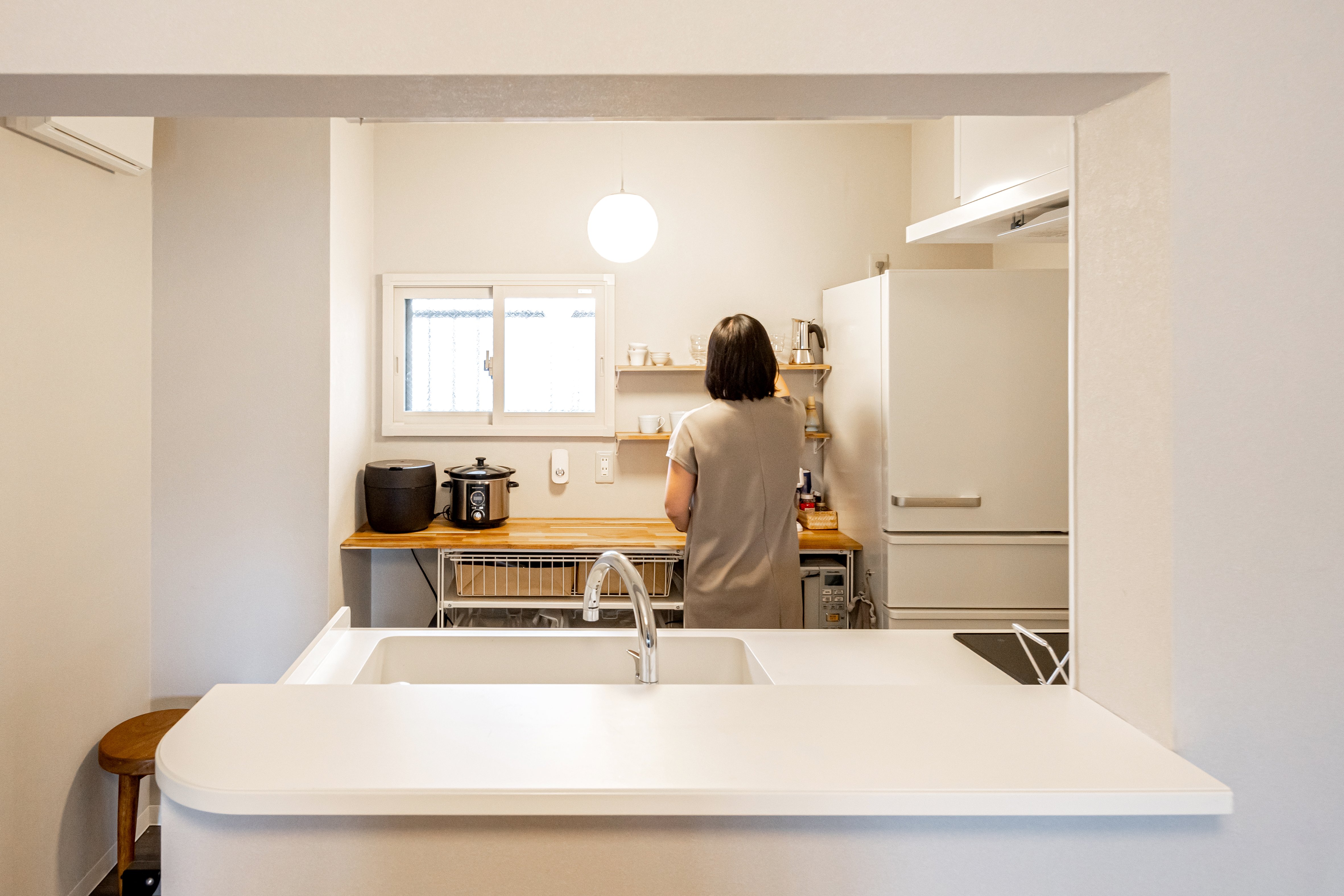 Q. Would you tell us about your house? How does your house look like?
We are living in an apartment building now. When we moved into this apartment, we decided to redesign to the one single open-room house from the house that had been divided into five smaller spaces; kitchen, dining, living room and 2 bedrooms. 
Q. That's interesting. I think it is rare to have only one big open space. Why did you decide to redesign in that way? How is it?
We did not plan out this open house design from the beginning. But since our daughter was not born yet, it was hard to come up with the best layout for us. So, we decided to just remove the walls for now to allow for changes needed in the future.  We first worried about a lack of privacy without separate bedrooms, but it worked out fine by just hanging a cloth in between the living space and the sleeping space.

Having just one room can be beneficial in many ways; one air conditioner will cover the entire house; a smart robot vacuum cleaner can take care of the whole space at once. And, we could easily keep eyes on our small child. 
While the apartment is pretty small, this layout created an open feeling. I also realized I enjoyed rearranging the room; making little changes about once a month. This wall-less layout allows me to think freely. I am happy that we could redesign the apartment as we wanted.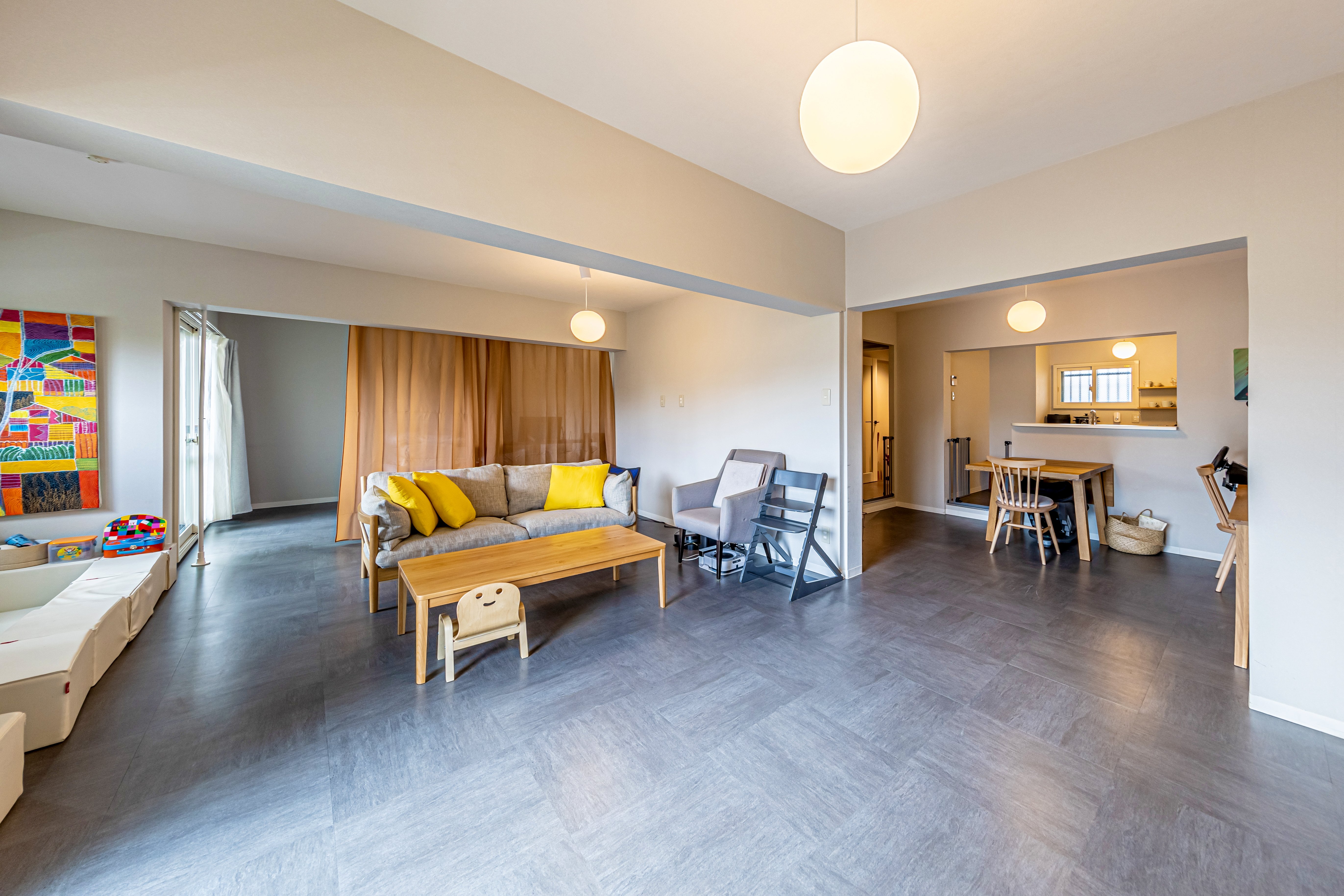 Q. In that open space layout, do you have any part you like the most?
I like the toy space the best. I like bright colors in general. This play space gives many bright colors with toys and pictures. The colorful picture on the wall is from a street shop in Myanmar. It makes me happy to see kids play together there.  
We recently arranged a new cozy reading space between the back of the sofa and the cloth for the sleeping space. We set big cushions and favorite rag on the floor here and use this space to read books and relax in this hidden space.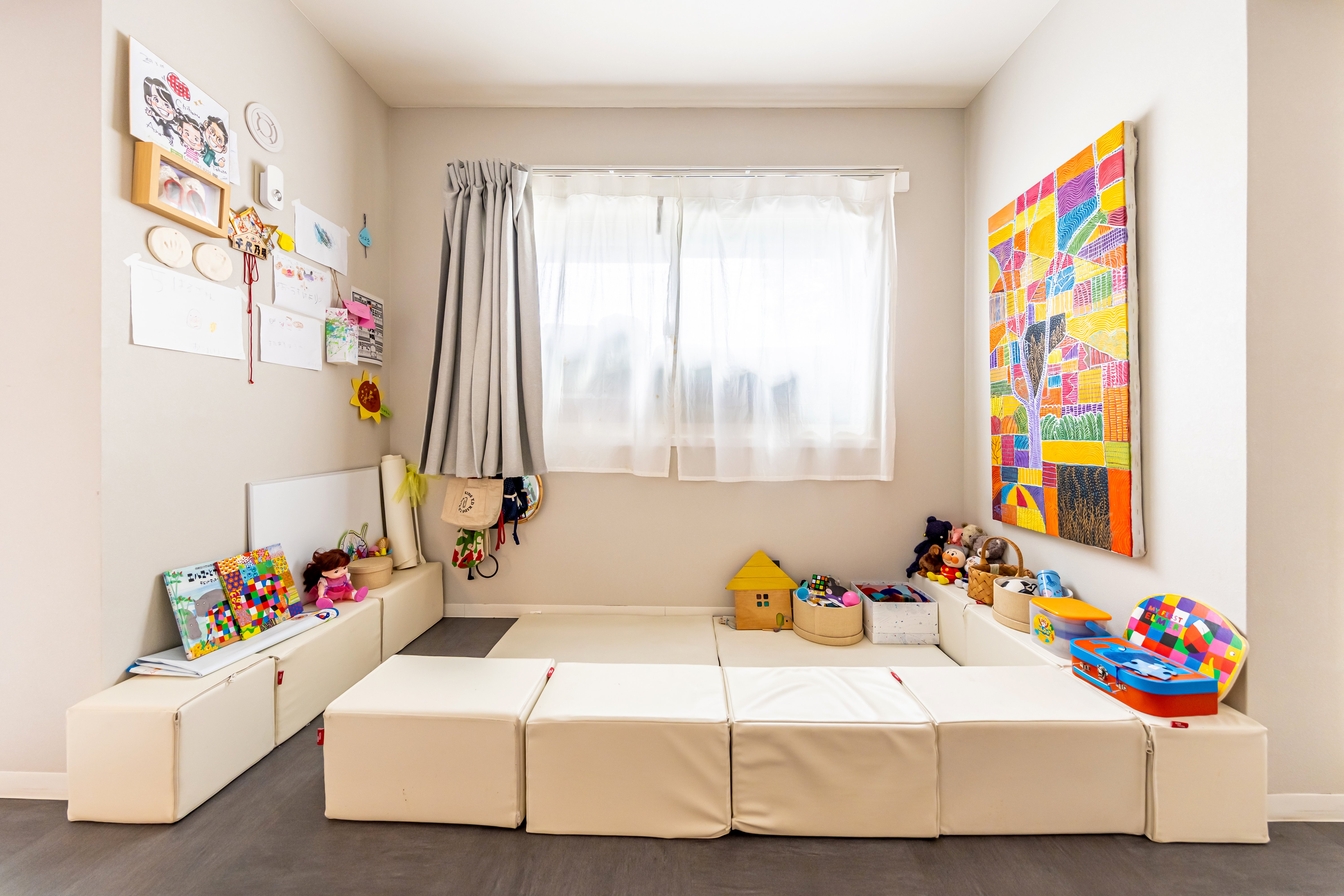 Weekday routine and holidays
Q.  What is your family's daily schedule like?
We usually get up at 6 or 6:30 am, and start preparing for the day. If there is extra time, I try to prepare dinner before leaving the house. While cooking in the morning, my husband takes care of our daughter, which can be harder work than cooking. About 7:40, we walk together to her preschool. Her preschool is located between our house and my company. I then continue walking to work and arrive there before 8:20 am. We finish our work around 5:30 pm and one of us picks her up and returns home before 6:30 pm. Once home, I prepare dinner quickly, then take bath and play with my daughter and prepare to sleep.   
My husband cooperates with raising our child and doing housework. He took paternity leave at the time of the birth. Our parents live far from our house, so I and my husband share in parenting. We've collected many efficient tools and machines which allows us to spend less time on household tasks. We use a robot vacuum and mop, washer dryer combo, electric vegetable slicer, slow cooker, and dish washer.
Q. Then, would you tell me how you spend your holidays?
On holidays, we often go to parks and libraries, just 3 minutes away on foot, with our daughter, but recently, we have started going to BBQs at a nearby riverbank and do some camping too. We went to the foot of Mt. Fuji in Yamanashi Prefecture for camping last July. The cool temperatures were perfect for the hot summer month. It was also great to relax with the family in a place with such rich nature. We have just started camping, so we want to try it out at other different locations, too.   
Hobbies
Q. What is your hobby?
I like to travel abroad. I could not travel during the last few years because our child is still quite young. But I have traveled to about 20 countries with my family or friends, or sometimes alone. I collect magnets with a local motif for my memory. On my next trip, I would like to go to Da Nang, Vietnam, to see the city and to experience resort life and eat the local cuisine.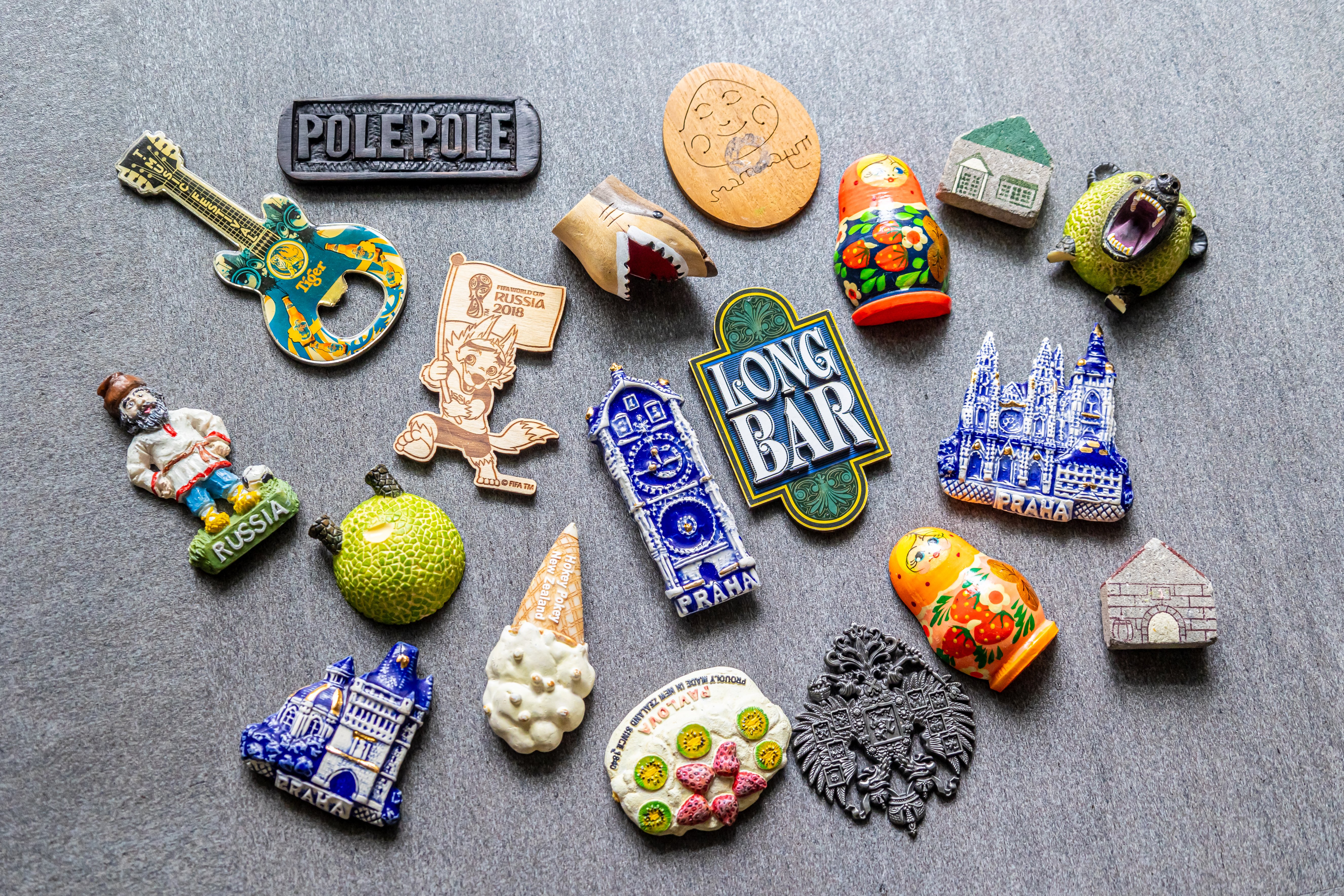 Q. I think you said that you hang a picture from Myanmar in the toy space. Do you search for home decoration items during travel?
Yes. When I traveled to Thailand, I bought a beautiful elephant photograph. In New Zealand, I bought a glass bird. The small rag for the reading space is from Singapore. I've arranged many items from abroad throughout the house. My most favorite one is a painting from Tanzania with a standing woman in the center, representing female strength. Also, I collect tableware both from Japan and abroad, and recently bought a delicate beautifully colored tea pot and a plate in Tokoname, a pottery town in Aichi Prefecture.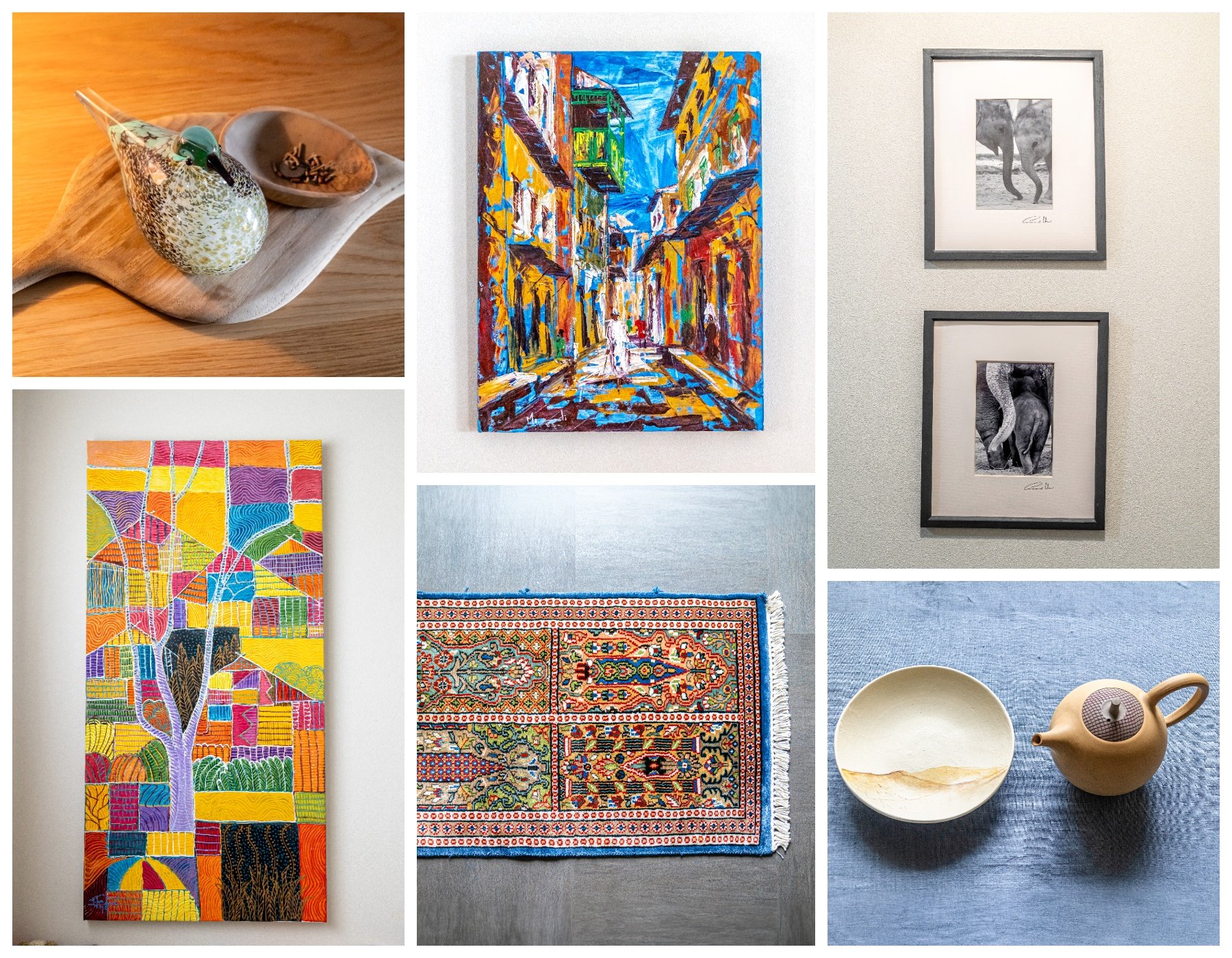 Kitchen life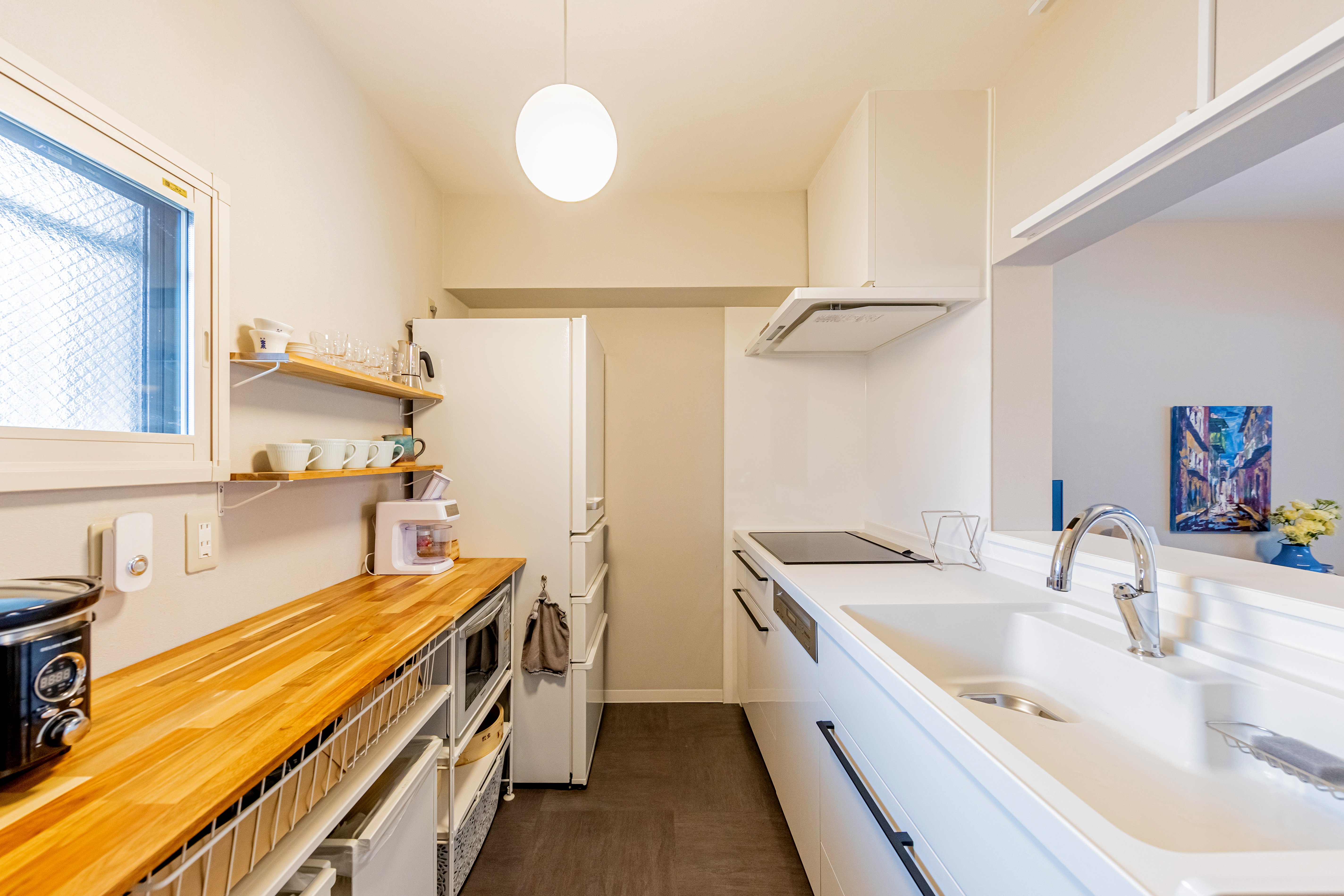 Q. Let me ask about the kitchen. Is there anything special you care about in the kitchen or while cooking?
I try not to clutter the kitchen by storing tools  inside the cabinets. Storing tools and things in easily accessible spots helps to clear the kitchen space and allow more effortless cleaning. I also carefully selected efficient kitchen appliances which help shorten cooking chores and creates more time to relax, such as drinking with my husband or watching movies at night.
I often use a slow cooker and vegetable slicer.
But my most appreciated kitchen appliance is the dishwasher. It totally changed the way I prepare and present the meals. Now, I don't need to worry about scrubbing dishes afterwards, even if I use many cooking utensils or place food in many smaller dishes. The dishwasher certainly enriched my life.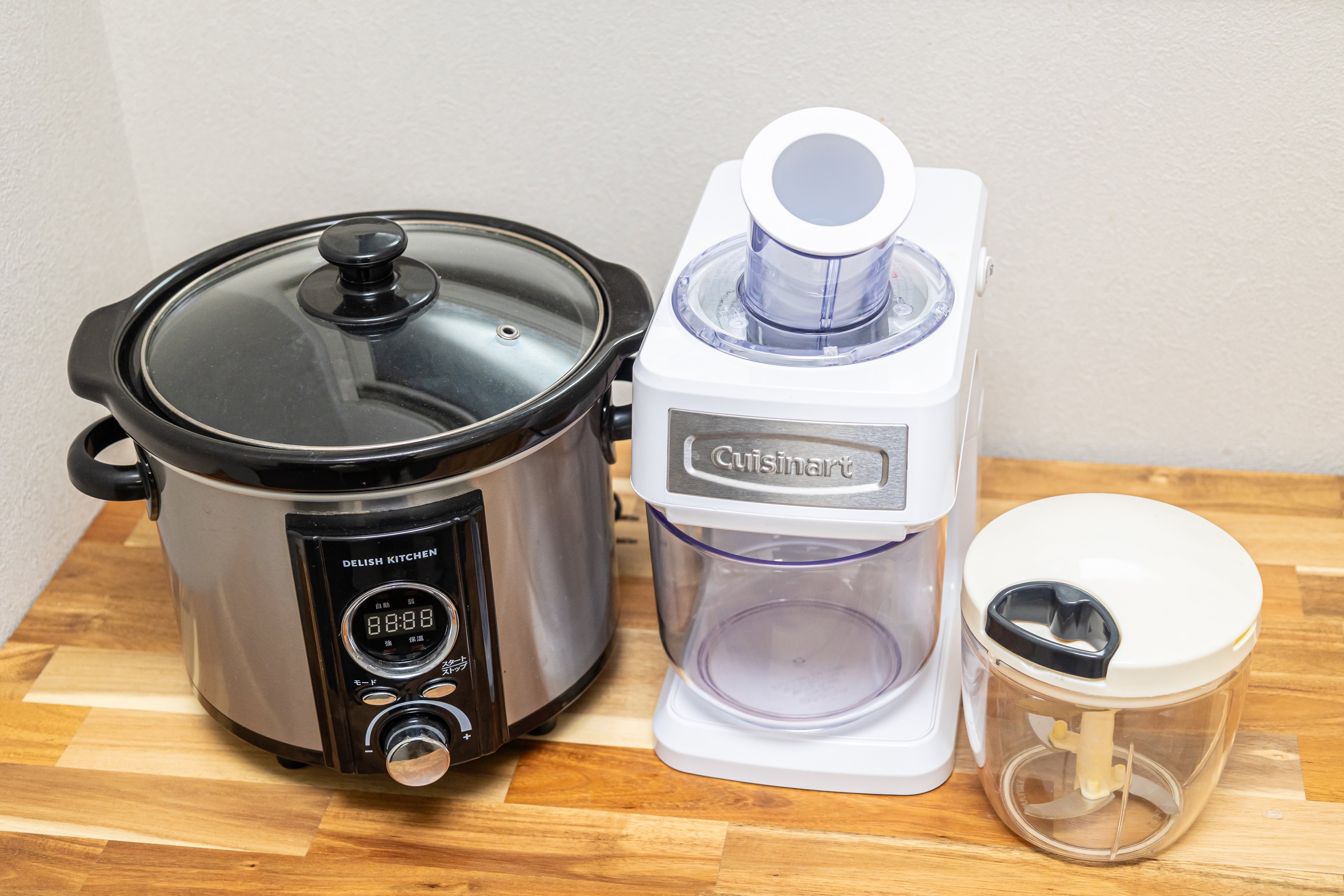 Q. Can you tell me about the cooker hood you use? How long have you been using this product now? And how is it?
Yes, we use Fujioh's Oil Smasher model. The Oil Smasher features a high-speed S pinning Disk which functions as a filter. This prevents oil entering inside the hood and reaching to the fan, making cleaning really easy. This hood (a Japan-only model) is connected to the electric cooktop. The temperature sensor on this smart cooker hood measures the temperature of the cooktop and automatically adjusts the airflow to the most suitable level for cooking.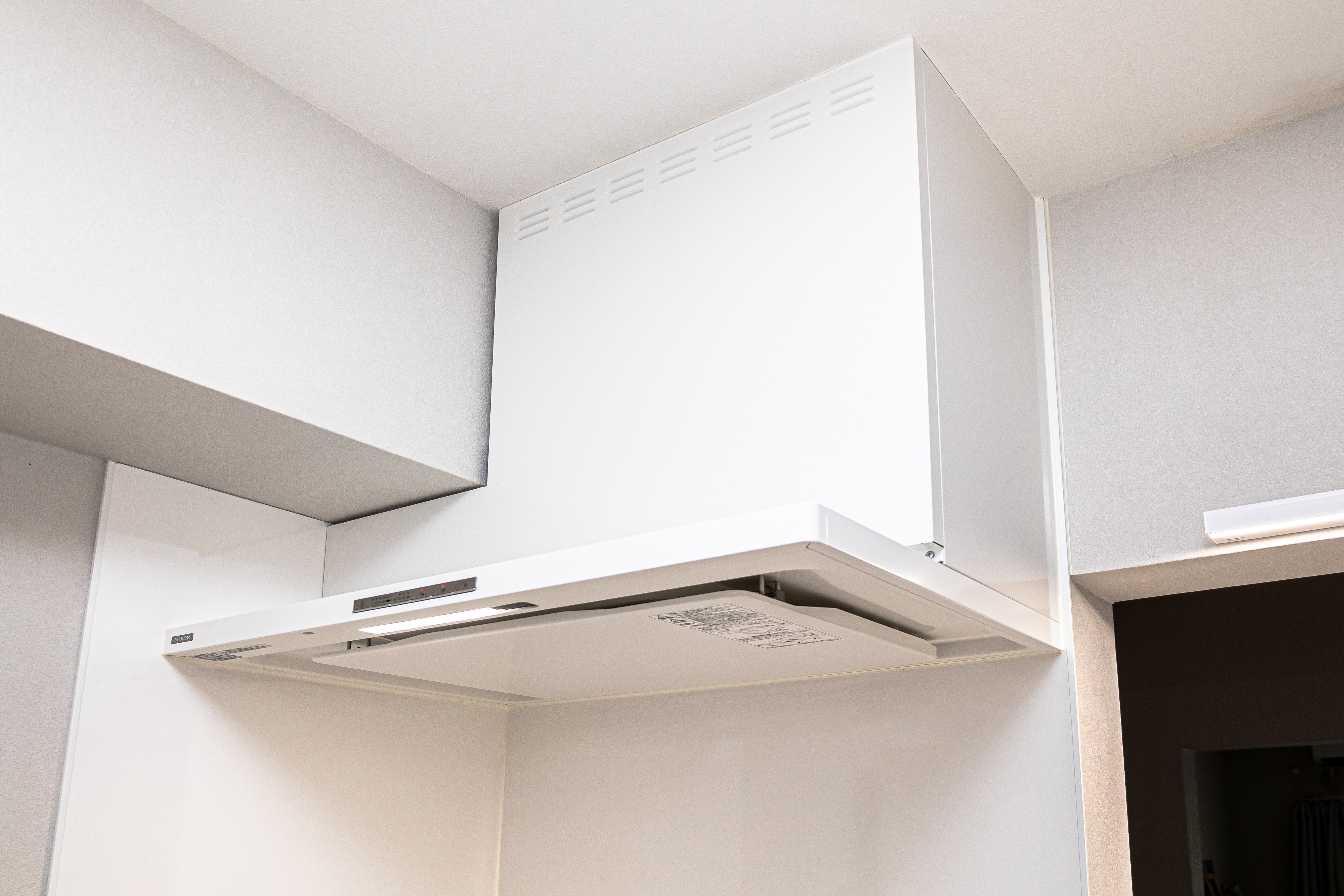 We installed this when we renovated this house in July 2020. I chose this product mainly because it is easy to clean. The previous cooker hood at the house we rented before was oily and dirty. I didn't even want to touch it. This product made kitchen cleaning so much easier. I just need to sponge wash the bottom flat rectifier panel, Spinning Disk and oil collecting tray in the same way as the dishes. A quick external wipe and all is done. Compared to the previous hood which seemed the inside was still dirty even after serious cleaning, this is extremely easy to keep clean and it is very satisfying to clean.  
We hope this example offers a true glimpse into what real Japanese home life is like. There is another article about another employee. Read that one too and get more ideas.