How to style your home with the seasons: Mood-boosting home decorating ideas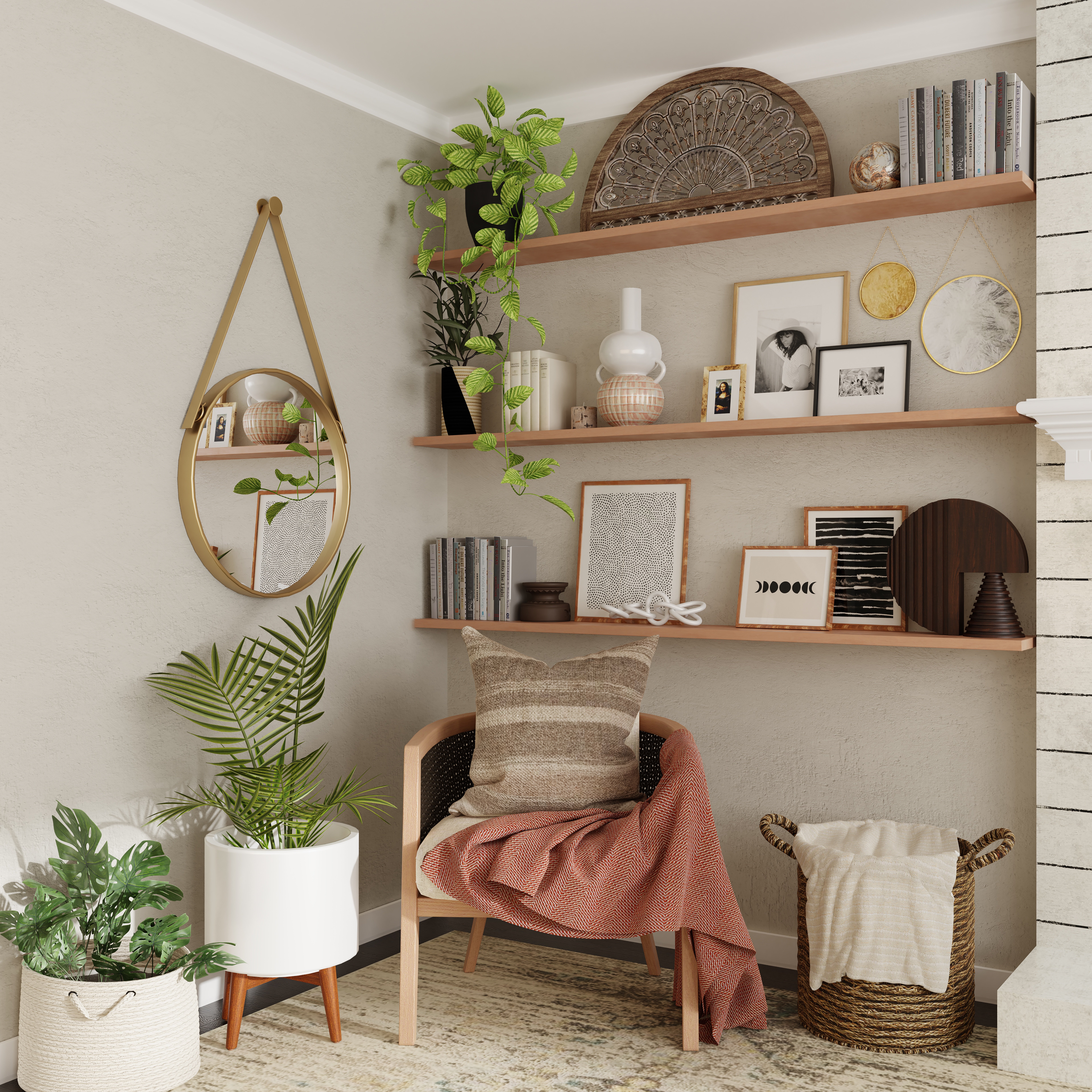 One of the ways to boost the mood in your house is updating the interior design style by incorporating it with the season. Bringing a comfortable change in the house using seasonal charm can lift your spirits and sometimes make you feel like traveling to the place with distinct seasons. Also, seasonal decorations are a great way to personalize your interior.
If you have a favorite season of the year, you can just choose it for the theme of your house décor. Our guide shares the ideas for a seasonal  styling shift you can make at home.
Basic ideas for seasonal home decoration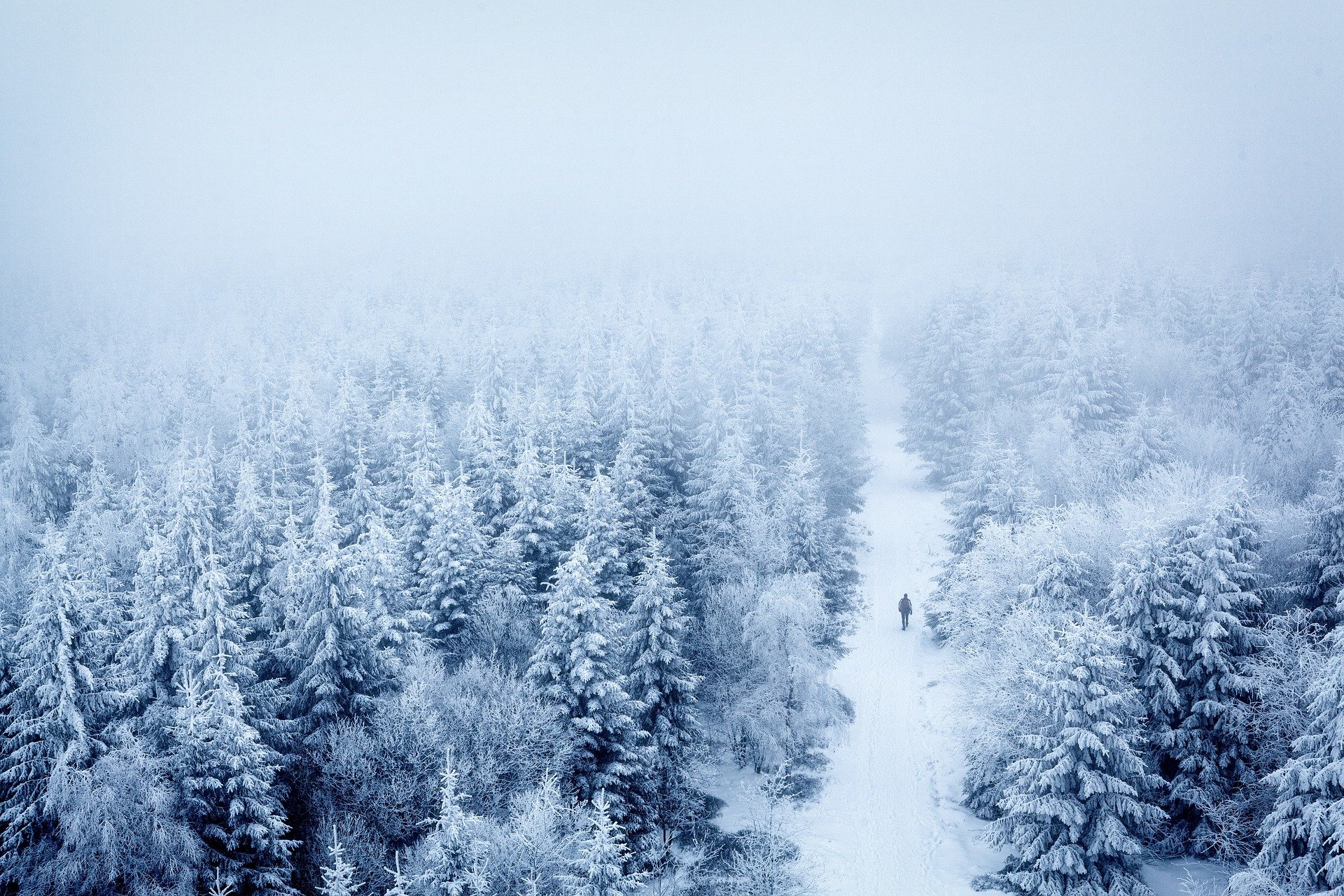 In nature, each season has a color palette which you can bring into the house. Additionally, materials and textures should be incorporated to the changes of our needs for different times of the year.
In autumn and winter, for example, we want to feel cozy and secure, while in summer we are drawn to an opening feeling and lighter texture. Certain interior items are a visual reminder of the season, such as a rattan items for summer and a throw blanket for winter.   They can be easy objects that transform the home environment by just placing them about.
Let's explore more how you can style up your house and freshen your space in line with the seasons.
Colors and textures for each season
Spring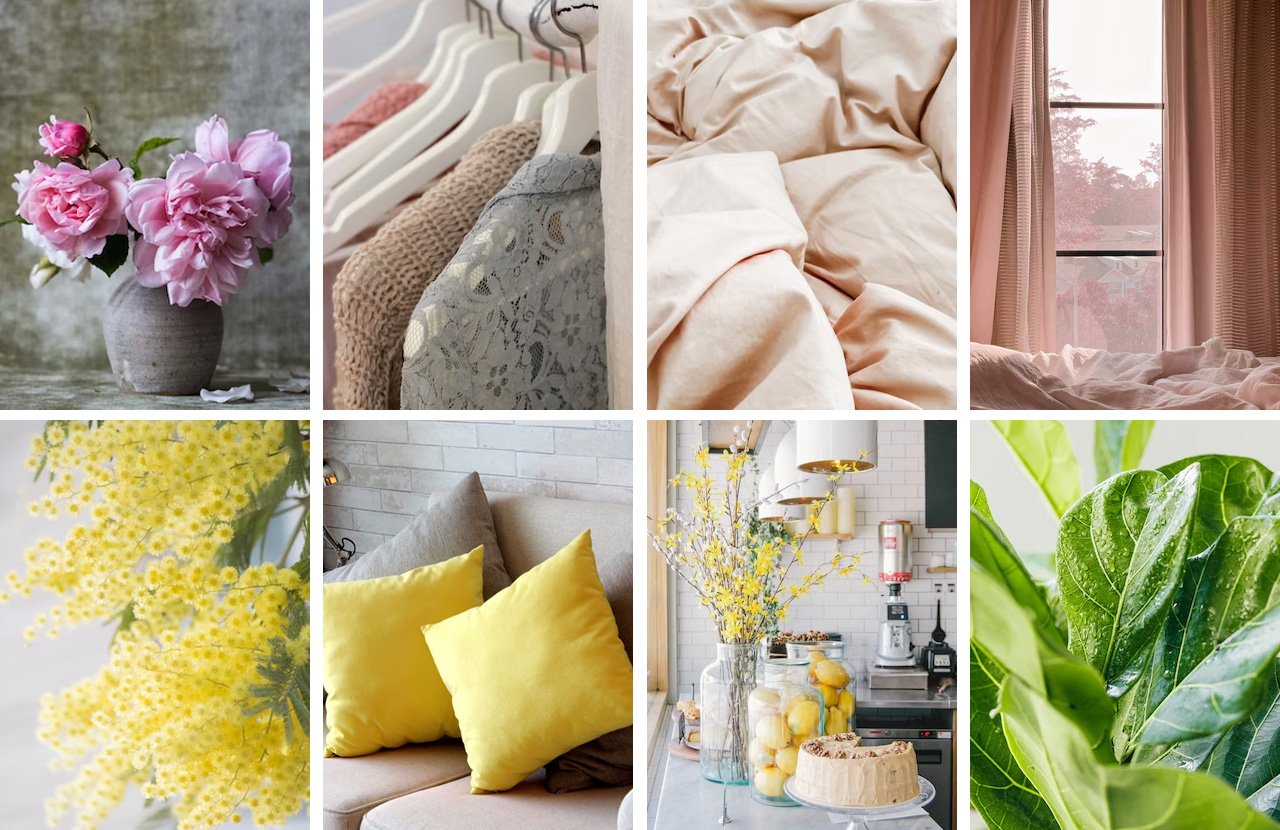 Spring colors remind one of fresh flowers and verdant green fields. Yellow, pink and pastel colors especially green can make the house appear ready for spring. Texture wise, lighter weight fabrics including translucent textiles, lace, and thin cotton are very suitable for sunny spring days. 
Summer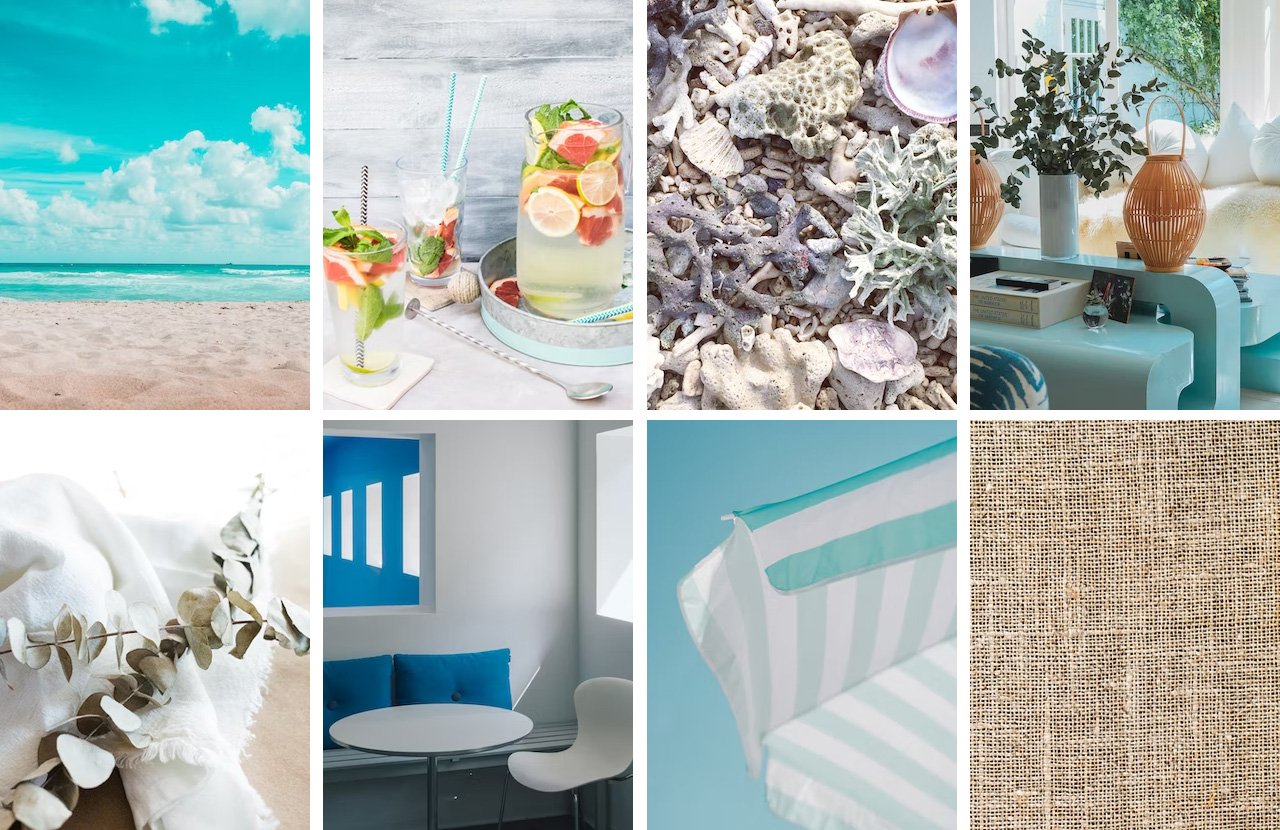 Summer choices are bright colors reminding us of open skies and beautiful seas; various shades of blue and white. Breathable fabrics such as jute and linen will help the space look cool on heated summer days. Glassware and rattan can enrich the summer house, as well as a selection of shells recalling the beauty of the seashore.
Fall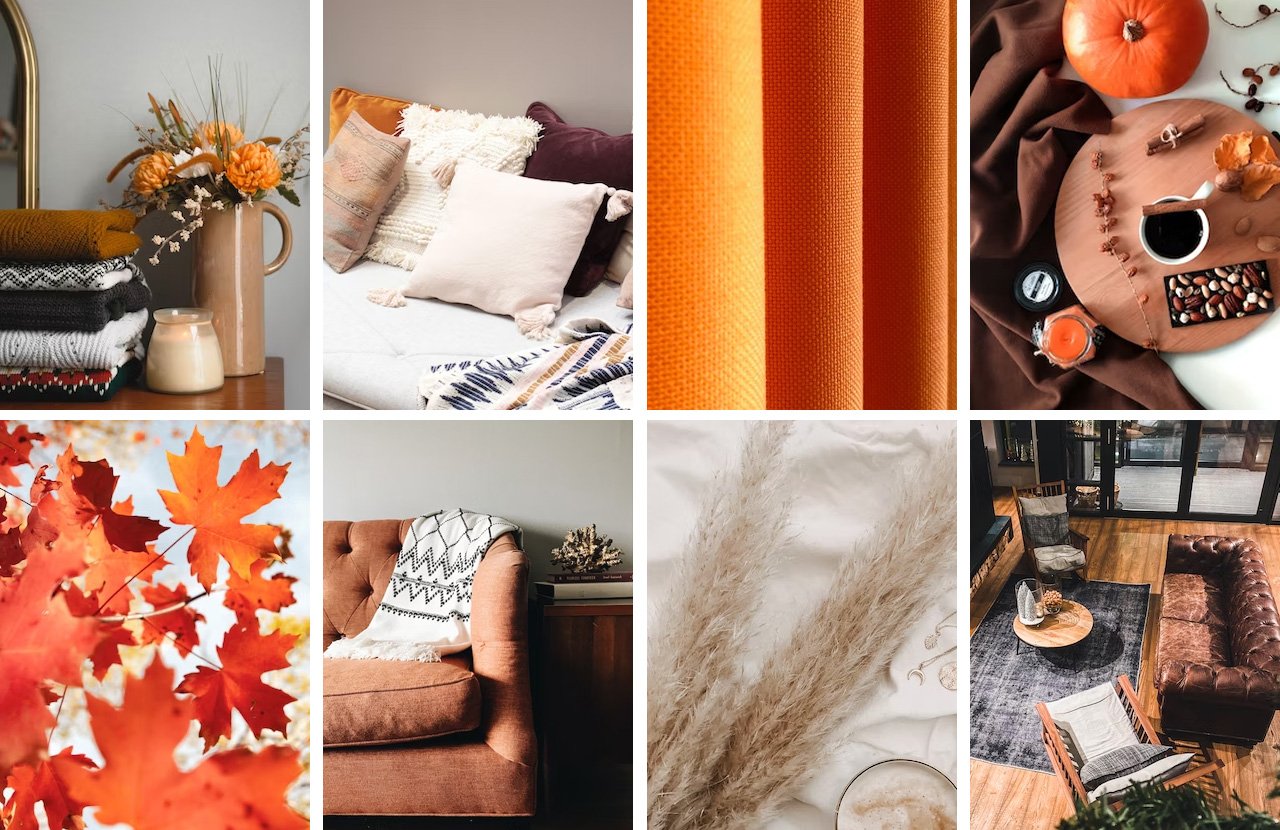 When you want to bring a sense of fall season inside the house, rich foliage colors such as brown and deep orange have an immediate effect. Anything made with wood and leather including suede is suitable for this season.
Winter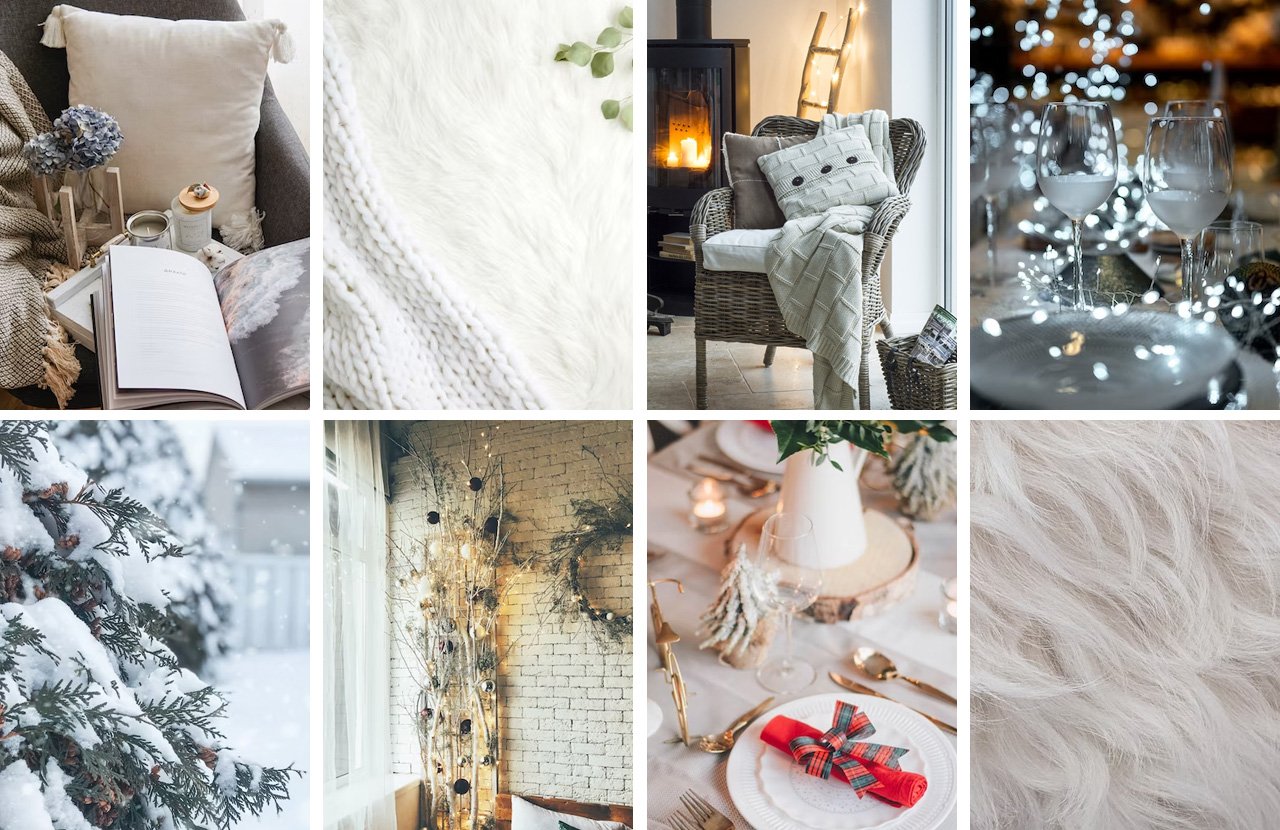 To prepare your place for winter, add color reminding one of snowy days and a cloudy sky, for instance, white, gray, and silver. Touching up with warmer tones reminds you of a gentle fire on a cold winter night (red, brown). Cozy soft fabrics such as fur and knits are the best to make the house have a warm welcoming space.
Items linked to the season
Spring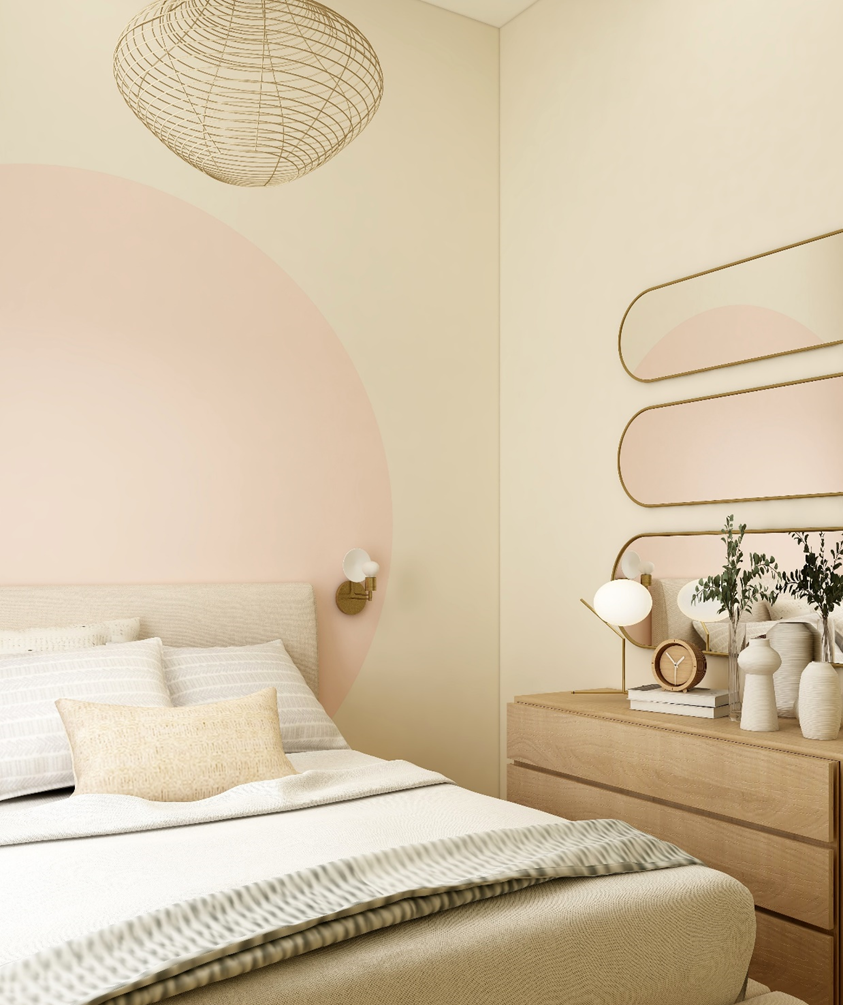 To welcome spring, curtains and tablecloths are good items to change for breezy thin fabrics. Remove the heavy fabric curtains and hang lace ones, which transform your house instantly. Also, it is a good idea to bring a spring feeling of nature into the house, so lightly textured plant pots can create a nice spring vibe. Try cotton plant pots.
Summer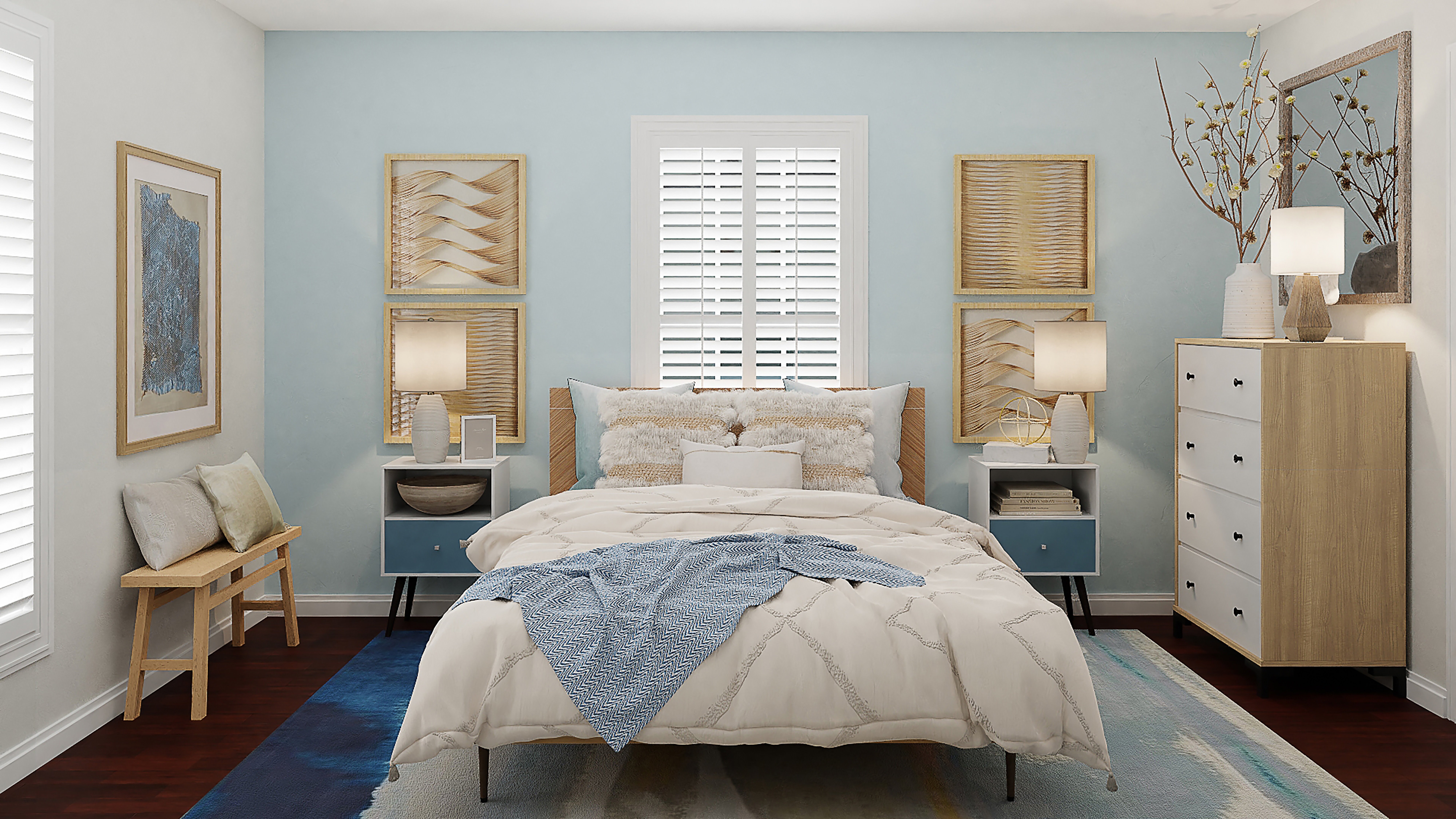 Jude rags can make the house feel cool and comfortable beneath one's bare feet in the heat of summer. On a center table, you can set a glass bowl with vibrant colored blossoms floating on the water. This simple but elegant decoration will make the room brighter. Also, screens and lampshades made of rattan are ideal for making a summer room look breezy.
Fall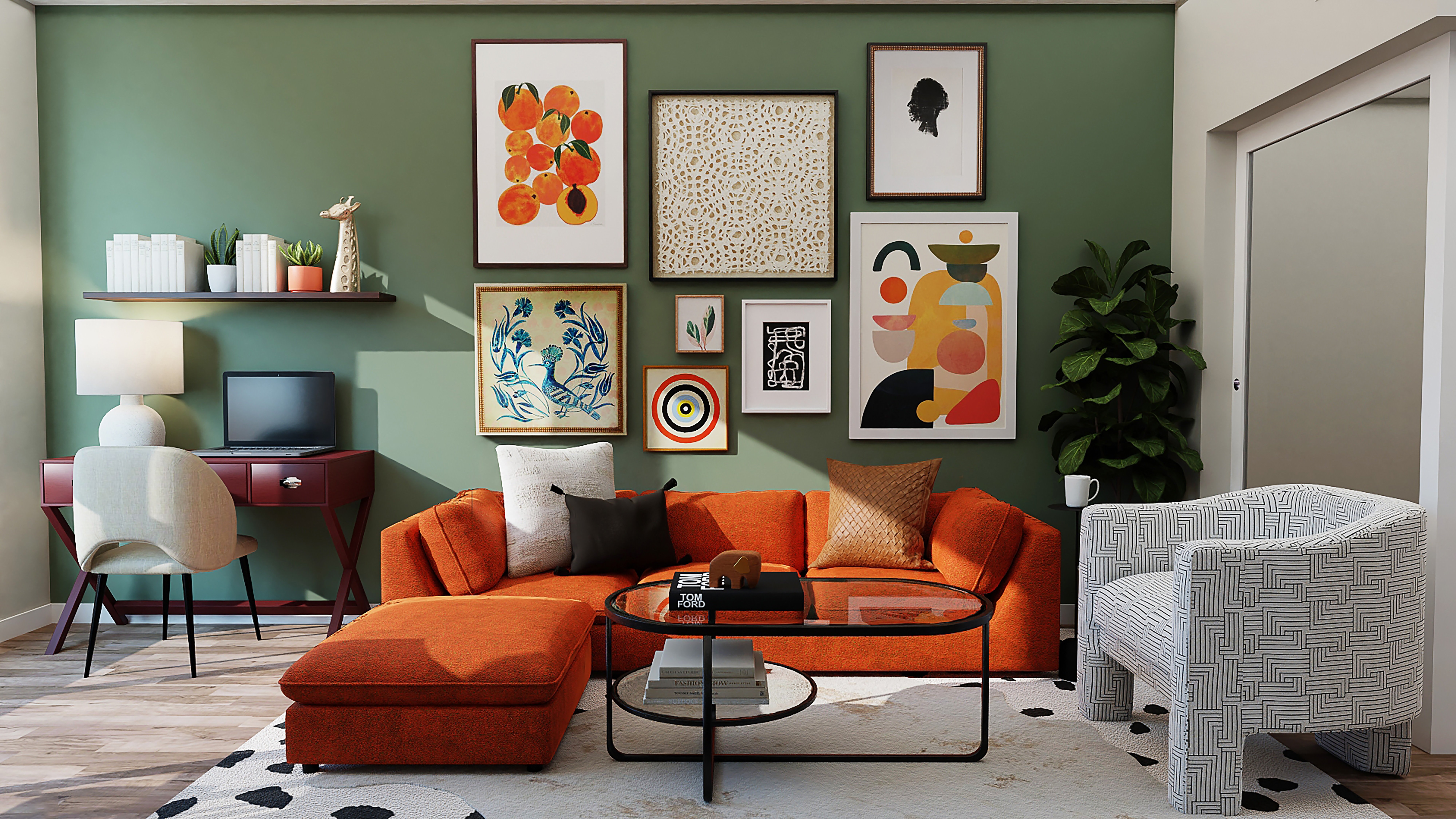 Cushion covers are a good place to add fall accents. For example, leather cushion  covers have an immediate effect. Dried flower arrangements also inspire a sense of fall decor. A fall wreath on your front door is effective, too, and can be fun to assemble by yourself. 
Winter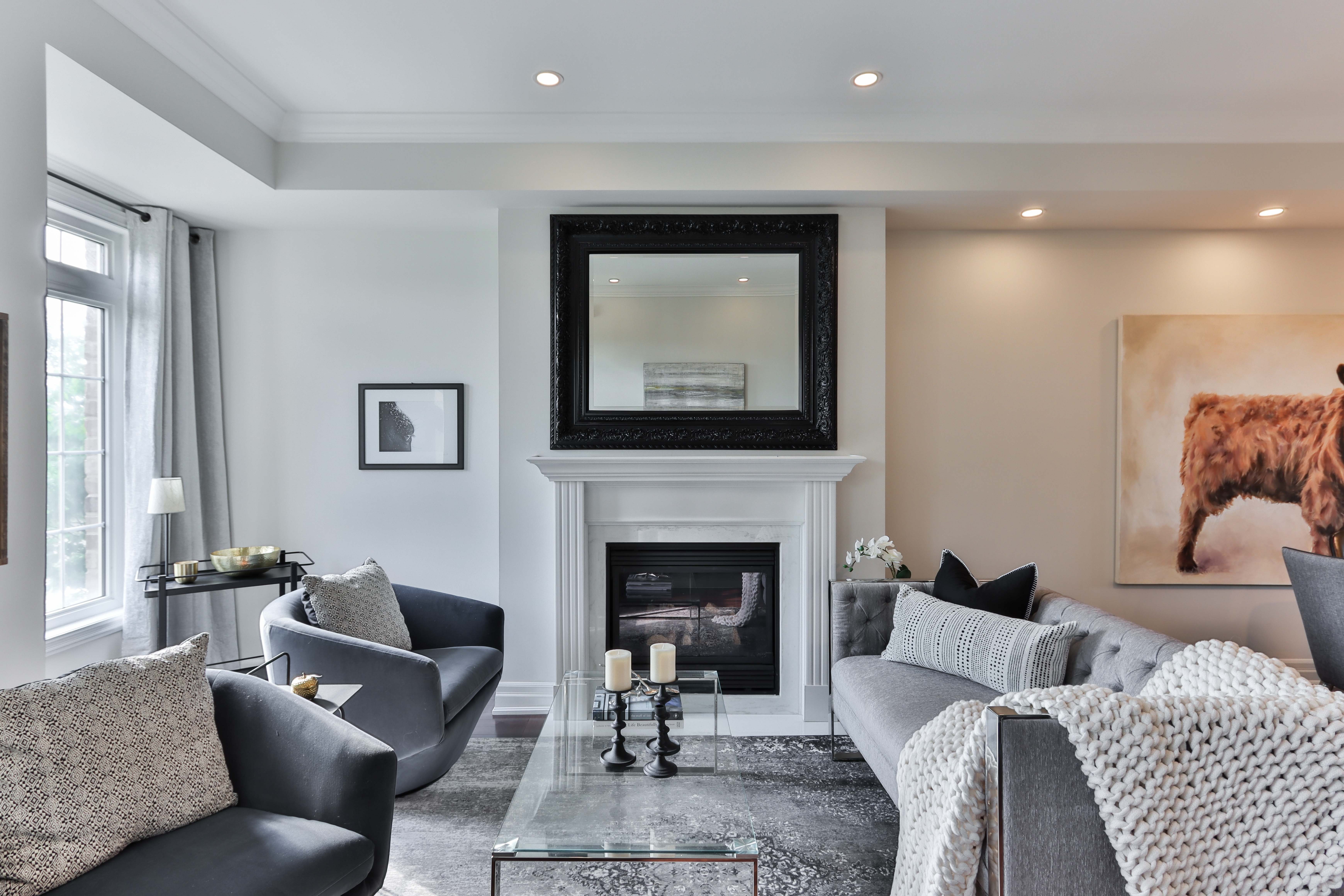 For cold winter days, you can dress up the sofa with fur cushions and knit throw blankets to give a truly warm feeling to the house. Another winter addition is candles. Softly glowing candlelight will make any room feel extra cozy and romantic. 
There are numerous ways to decorate your house according to your particular style while using seasonal elements. We hope these basic tips can provide you with a sense of excitement and help transform your home for the seasons!