What is it like living in a Japanese house? Speaking with a Fujioh employee. Volume 2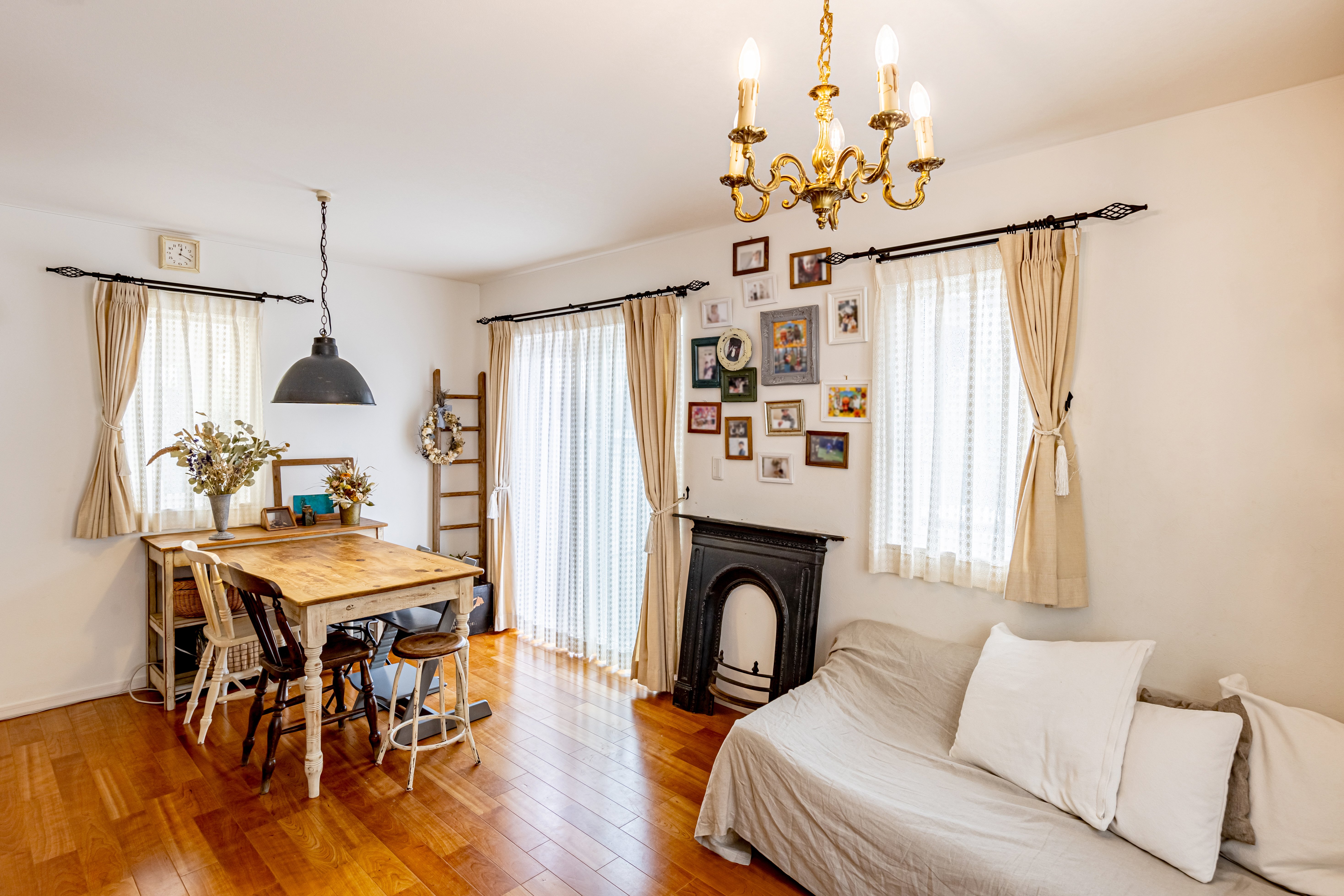 Welcome back!
In our previous article, we explored a FUJIOH staff member's life in a Japanese house. Now, we can take a look at another staff member's case. She lives in Tokyo with her husband and two children. Let's see what her life is like!
The house and the neighborhood
Q. Would you tell me about your family? Who lives together?
We are a family of four. Me, my husband, my 12 years old son and 6 years old daughter. My son is in grade 6 and my daughter is in the first grade. They go to the elementary school right in front of our house, which has made our house an easy gathering for children's groups.
Q. Let me ask about your house. Can you explain how the house looks?
We built   this two-story house nine years ago . There is a   living room, kitchen, dining room and bathroom  on the first floor. The second floor has bedrooms and an office room for me. Also, we have a wooden deck patio which is one of our family's favorite places.
Securing pleasant natural lighting was our main concern when we were exploring the properties. We were happy to find this dream plot where two sides can face the street. The north and south sides of this house are open to the light, which creates a more spacious feeling for us.
Q. What's it like living in that neighborhood? 
I like our neighborhood. We are still close to the city center and there are many stores in the surrounding area.  A supermarket is 10 minutes away from our house. This neighborhood is home to some esteemed universities and prestigious high schools. Many libraries are open to the residents too, which is highly beneficial for our children.
Also, our new residence needed to be located in between our workplaces. I and my husband use different train lines to commute so we searched for an accessible place on foot or bicycle from each station on these two lines. We are now about 15 minutes' walk from both stations, which is very convenient. 
Daily schedule/routine
Q. What is your family's daily schedule like?
My husband has to leave the house very early in the morning for his work. Sometimes I work at home, but when I go to the office, I leave home about 7 am and it takes one and half hours. That is the beginning of our busy days. Our return can be late too. My son likes soccer and plays in the club, so he is busy practicing. My mother lives nearby  and helps us with our children's dinner every day.
Q. Do you spend time together on weekends and holidays?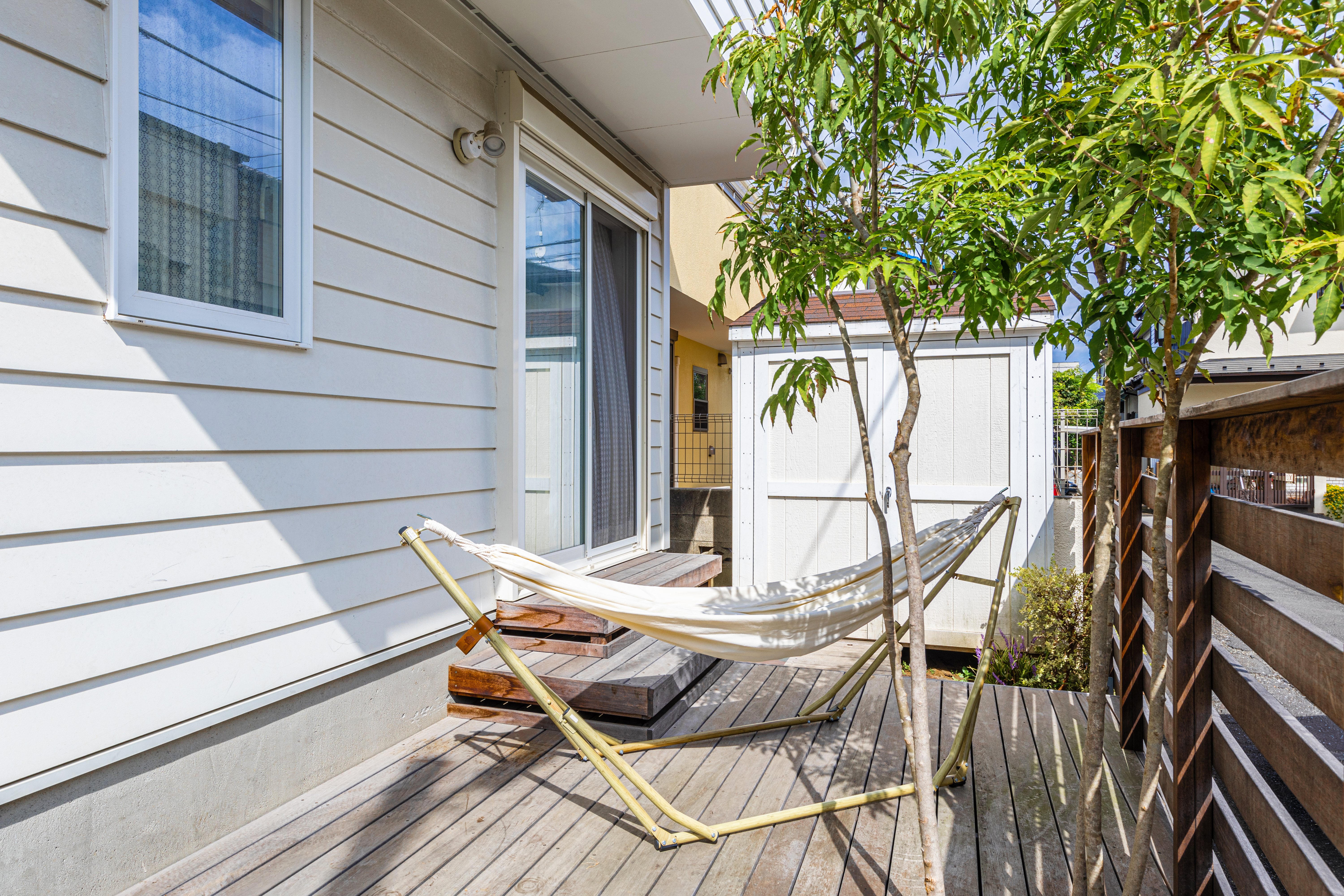 Yes, it is an important family time as we are all busy   on weekdays. We are looking forward to spending time together at home on Sundays and eating dinner together. I cook for the family. We sometimes relax and eat together on the outside wooden deck.  Also, one of my Sunday routines is cooking up things for the whole week.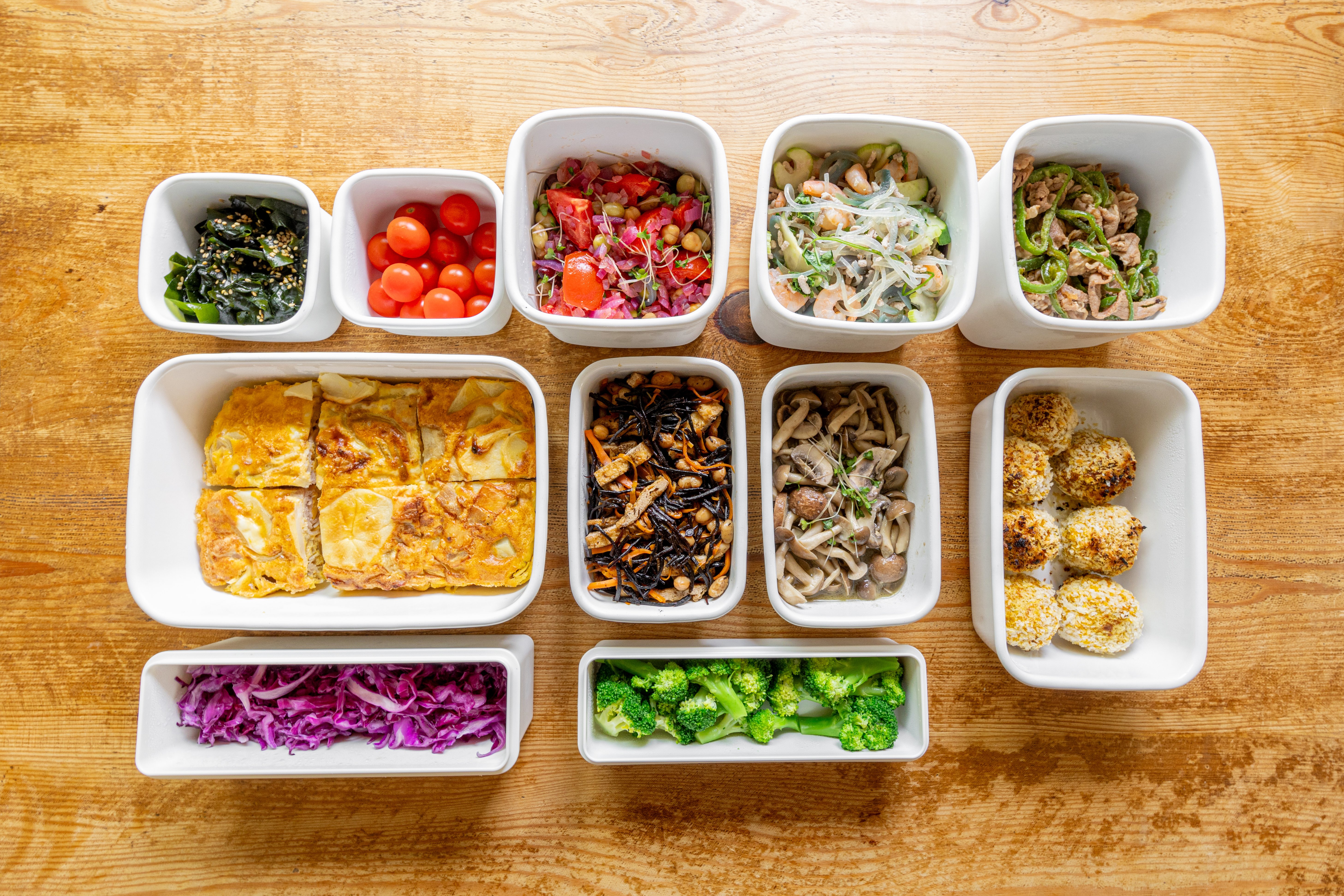 Hobby and collection
Q. Let me ask about yourself a bit more. Do you have a hobby?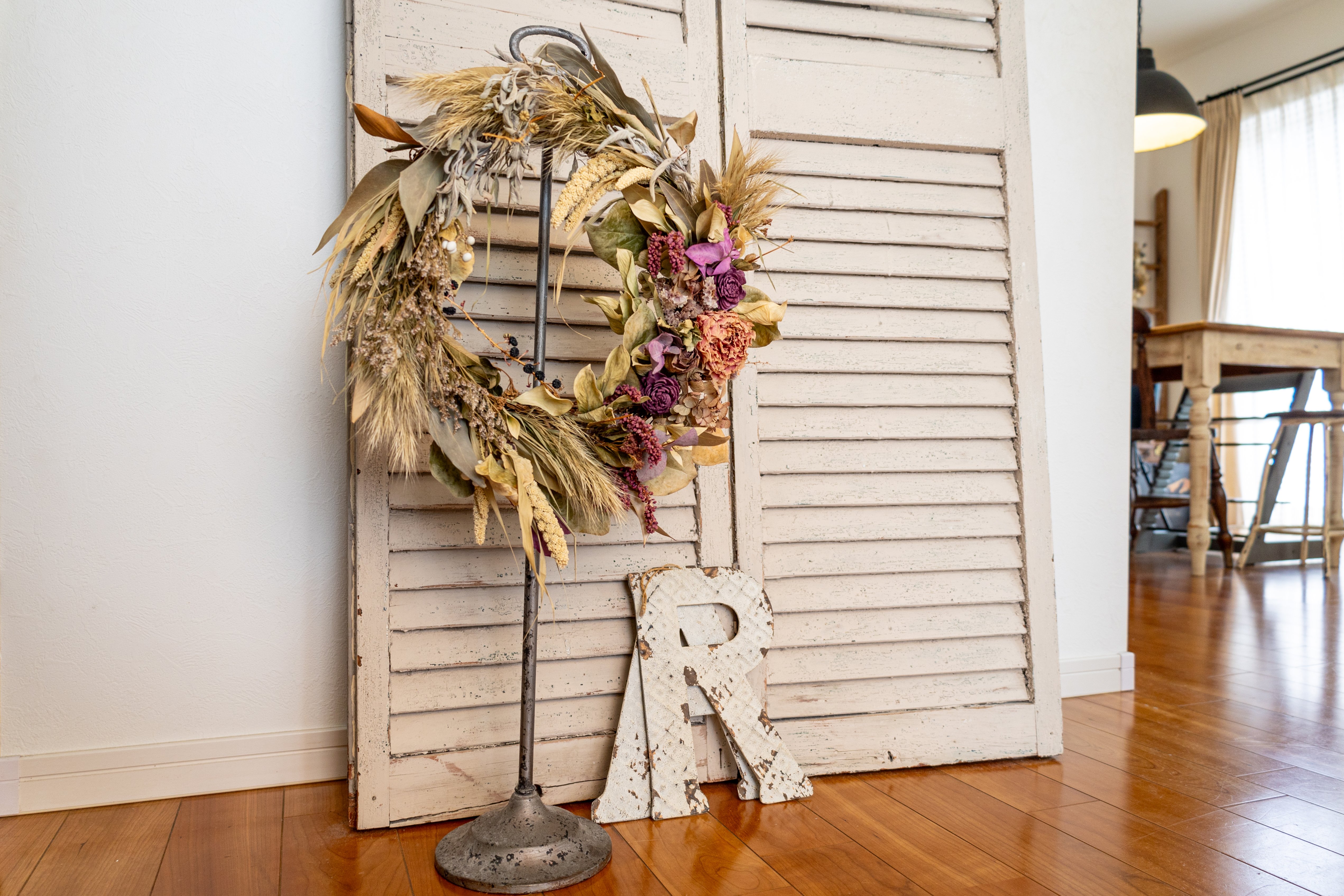 I like arranging dry flowers. There was a studio offering lessons near our previous apartment which always piqued my interest as I passed by regularly, but I could not begin until my son became three years old. Now, going to the class once a month has been my favorite time for nine years.   
Q. That is an interesting hobby. Do you decorate the house with them?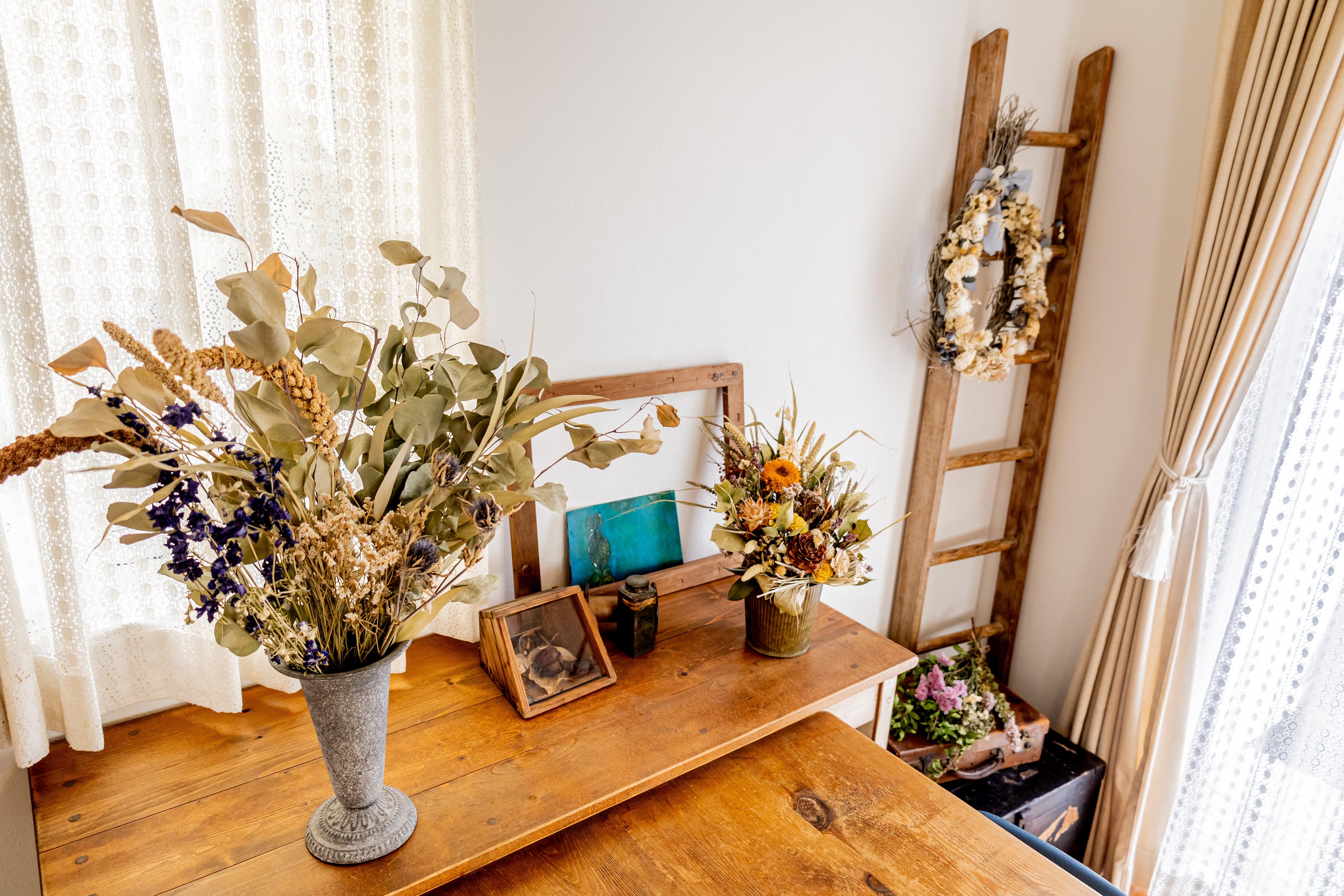 Yes, I bring my flowers back and either set them around the house or give them to my friends as gifts. Some arrangements are hung from the ceiling and on the wall. I would like to add more in the house to be honest, but I don't want to overwhelm our family with my hobby! Dried flowers are not just pretty as interior items but also enjoyable as they change color over time. 
Q. Decorating your house with flowers must be very rewarding. How does your flower arrangement match your interior design style?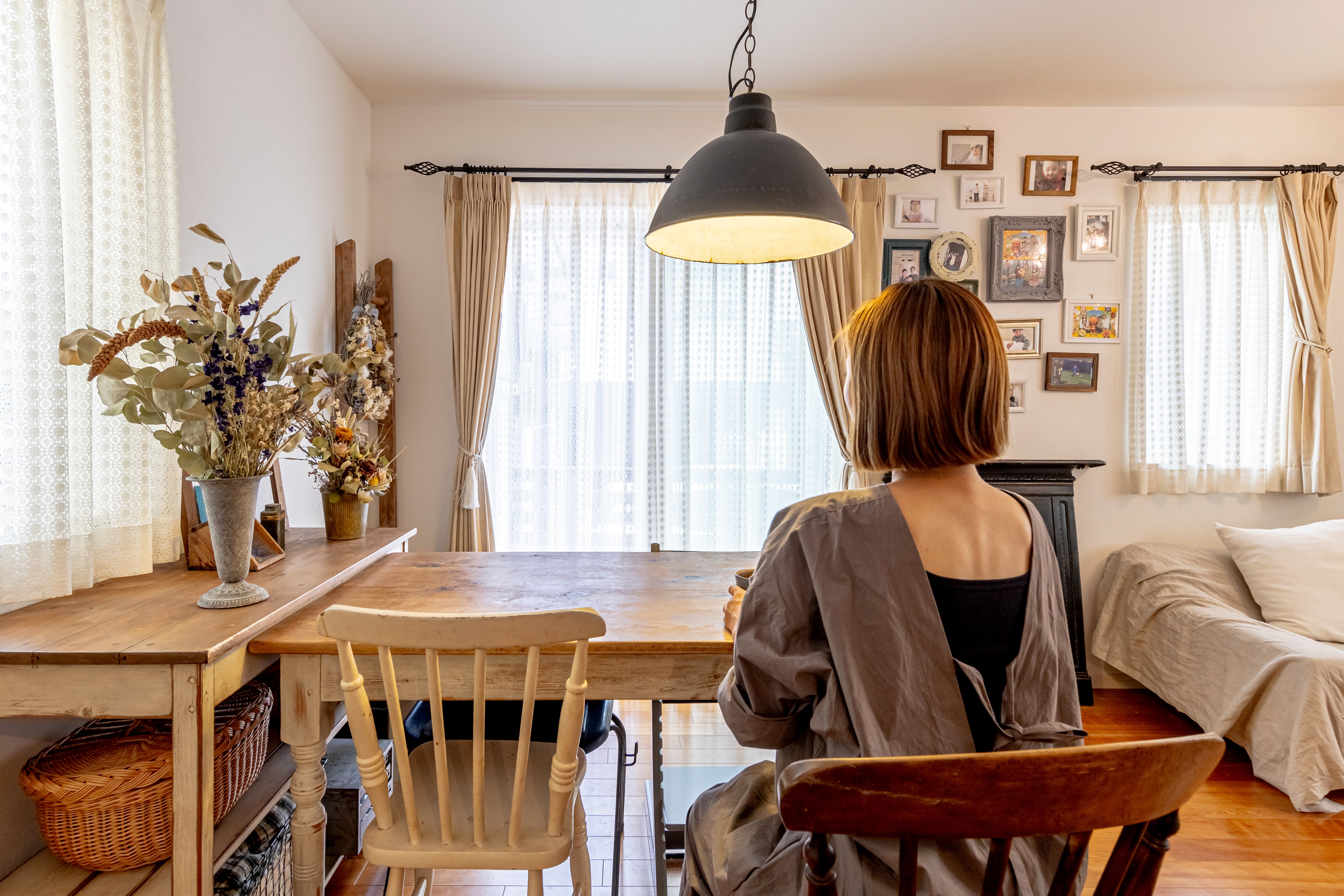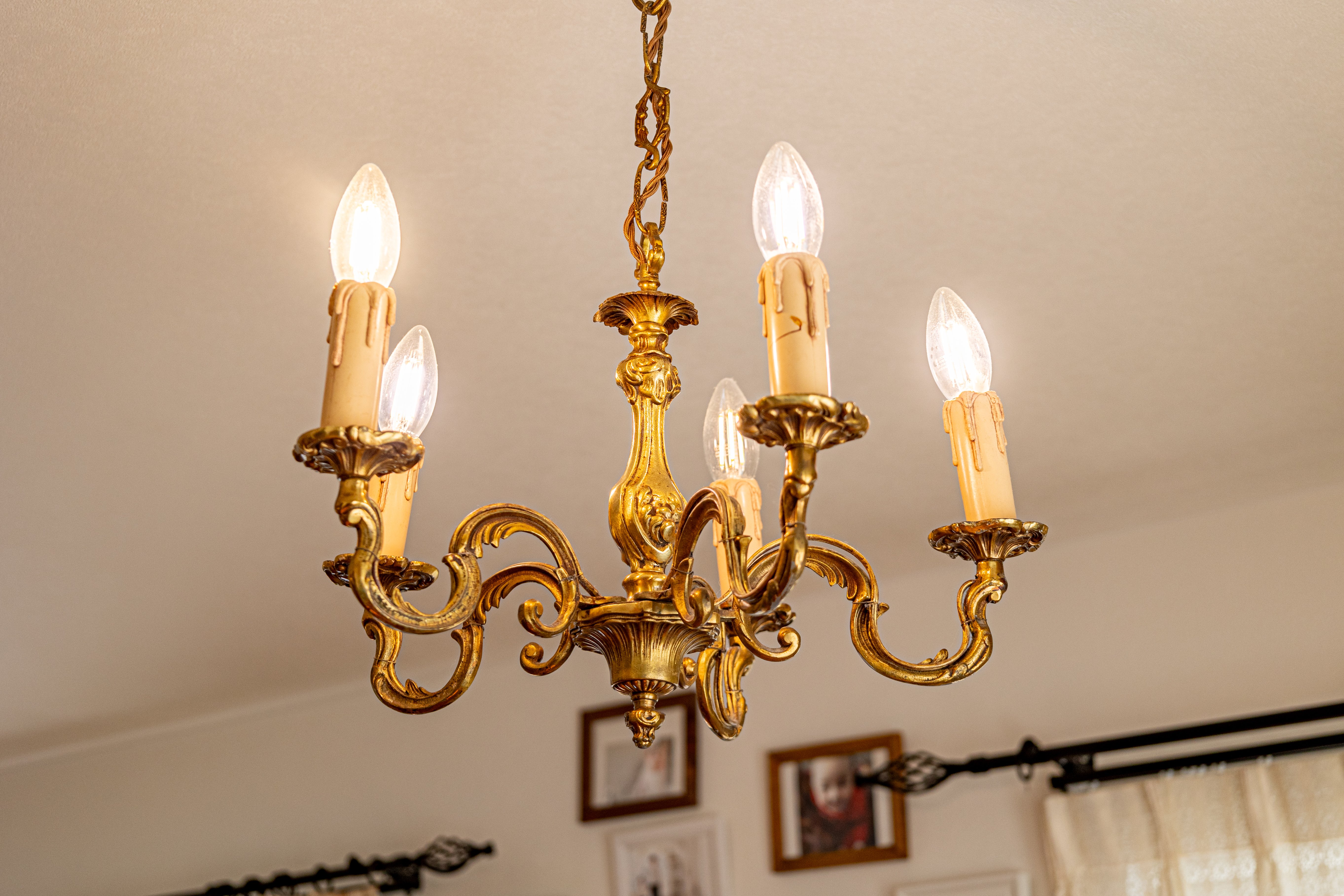 I adore antiquities, particularly antique furniture. I've been collecting these treasures since my son was a little boy. They hold a unique quality and charm that I find enchanting. The elegant atmosphere of French antiques attracts me a lot. I believe that my dried flowers and this furniture create a beautiful ambiance in the house.  
I also have a fondness for special lamps with an antique look. I enjoy carefully selecting lighting that harmonizes with the room's ambiance. In the living and dining spaces, I prefer soft, warm-colored lighting to bring an elegant and relaxed mood that also enhances my flower arrangements.
Q. Your house sounds absolutely fascinating. How did you develop and achieve your interior style? 
My strong interest in interior design and antiques might have started during childhood. My mother used to take me on trips to furniture shops when I was young, which probably had an impact on my affinity for these timeless pieces. Later, I studied interior decoration, where I refined my eye for special items. I also gained experience working at an interior design shop which allowed me to develop my distinctive style.
Kitchen life
Q. Now, can we talk about the kitchen? How is your kitchen, is it efficient for cooking?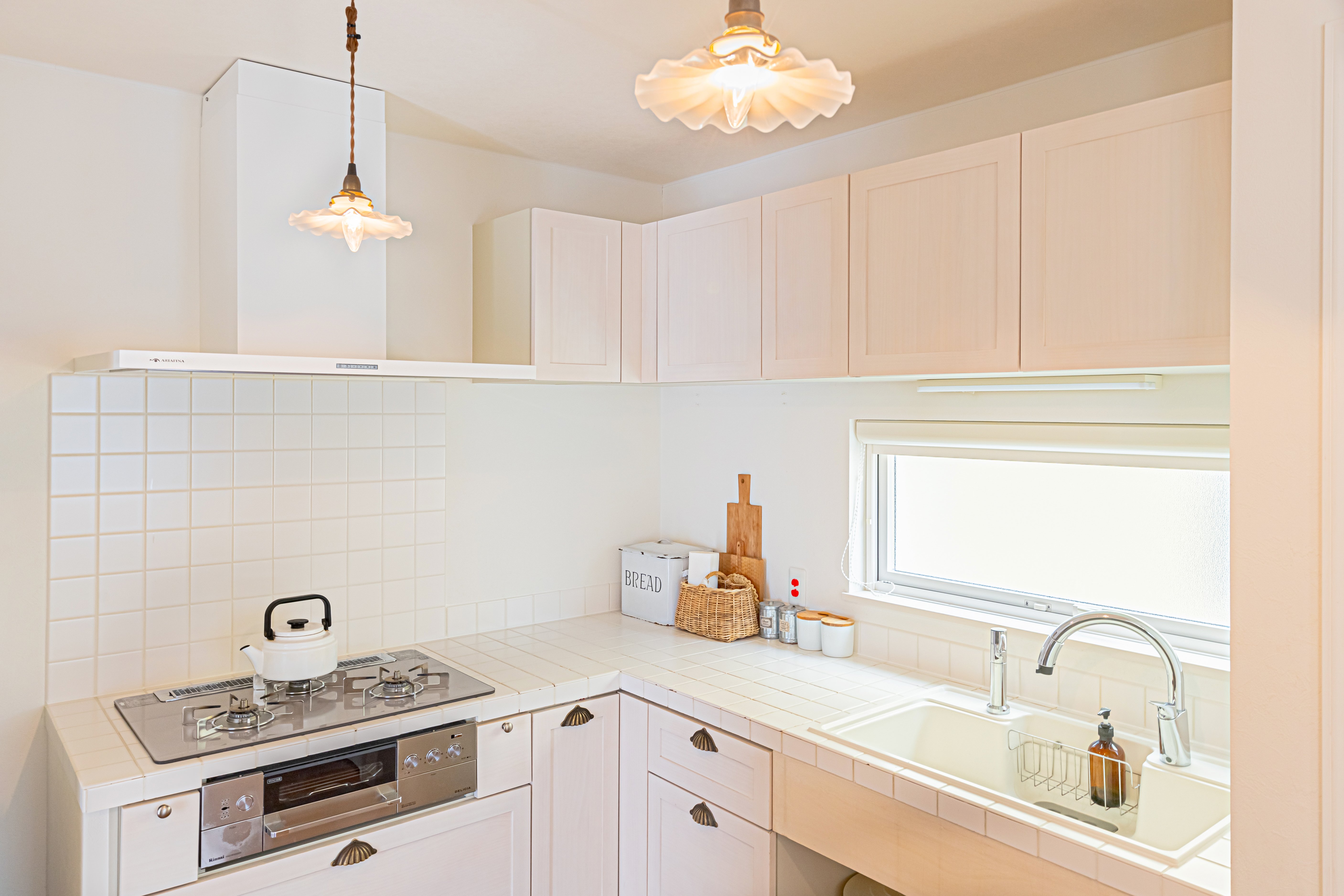 Yes, I like this convenient kitchen. I gave careful thoughts to the kitchen space when I designed and built this house. The worktop height is fixed to suit my size. 
Cooking is my love too. We often invite guests on the weekend. The menus adapt to suit the preferences of the guests. For example, we cook together at the table with a hot pan if it's a children's party. When adult guests visit for drinks, I prepare snacks or party appetizers, often incorporating fresh vegetables.
Q. I would like to hear about a cooker hood from you too. Which type of cooking hood do you use at your house?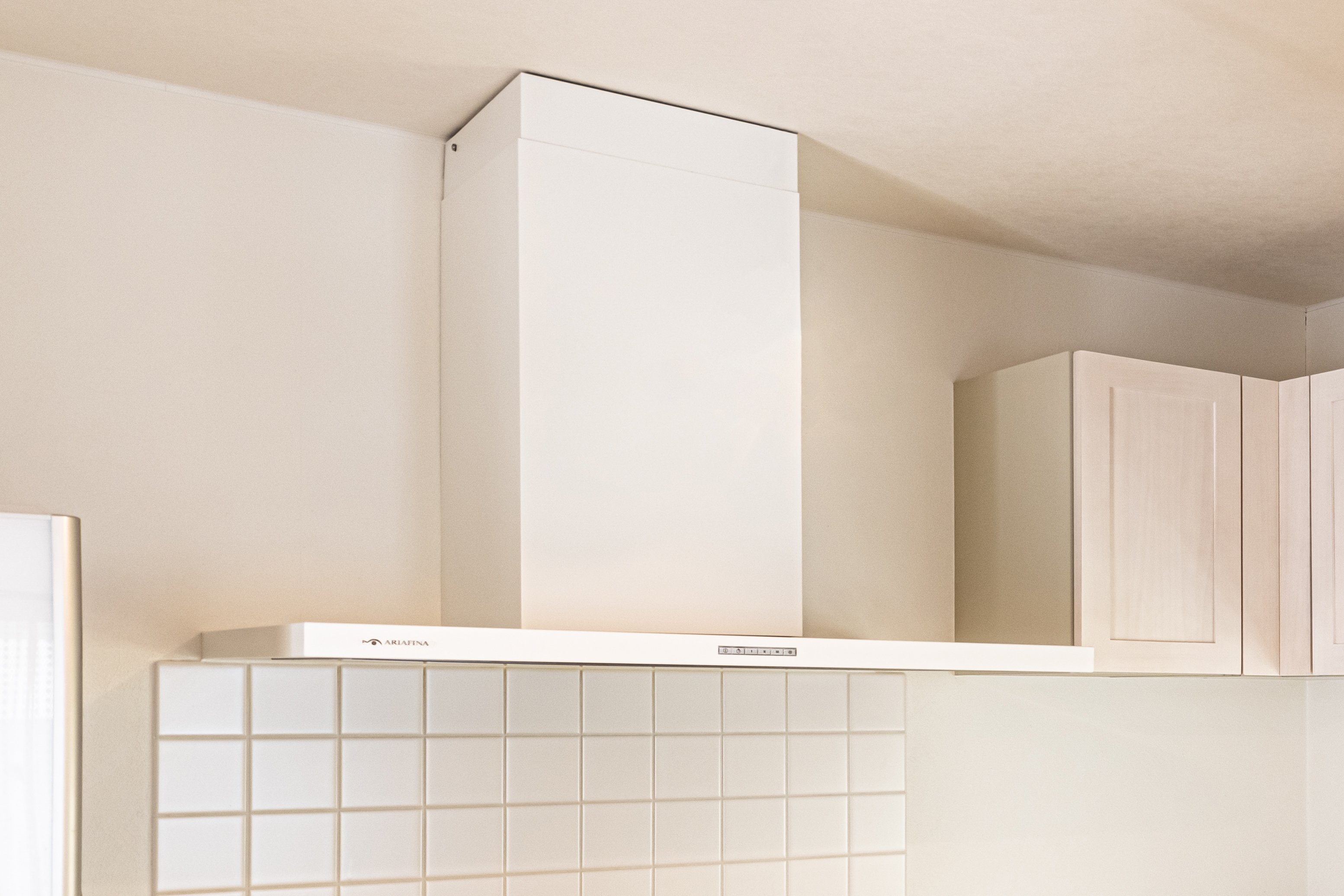 We installed a Japan-exclusive model cooker hood from the Ariafina brand in our kitchen. Ariafina is a brand produced through a joint venture between FUJIOH, a Japanese company, and the Italian company Elica. Ariafina hoods are crafted with Japanese skill and high quality and feature a highly stylish Italian design. This beautiful design made me choose this product. Also, it is easy to clean, and the details have been thought through. The white color doesn't disturb my antique style kitchen and fits in well with my wooden cabinet surfaces. It is a popular model among Fujioh's staff. This model also connects to the stove so there is no need to touch it with oily hands during cooking. The ease of cleaning means I can focus more on my cooking.
Special feature of Ariafina cooker hood.
We appreciate our staff participating in our interview article series. We hope you have gained some insight by looking in on Japanese lifestyle!